Can you recognise the signals of your flock? Learn how to maximise the full potential of the birds.
From following the egg's progress to all the links in the chain. To broiler production and processing to consumption.
Improve your management skills, the health of poultry and the economic results on your farm.
Broiler Signals
Layer Signals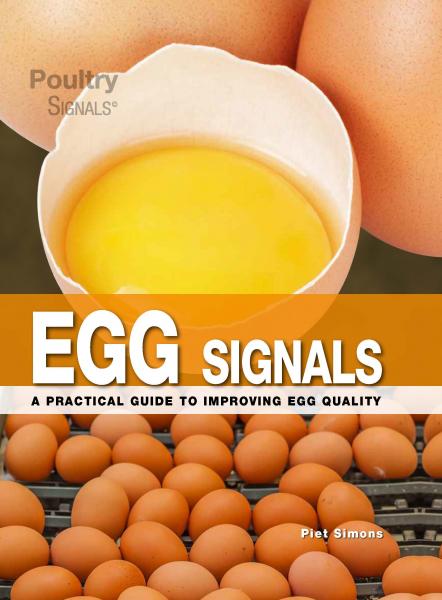 Egg Signals
Turkey Signals
Poultry Signals (African edition)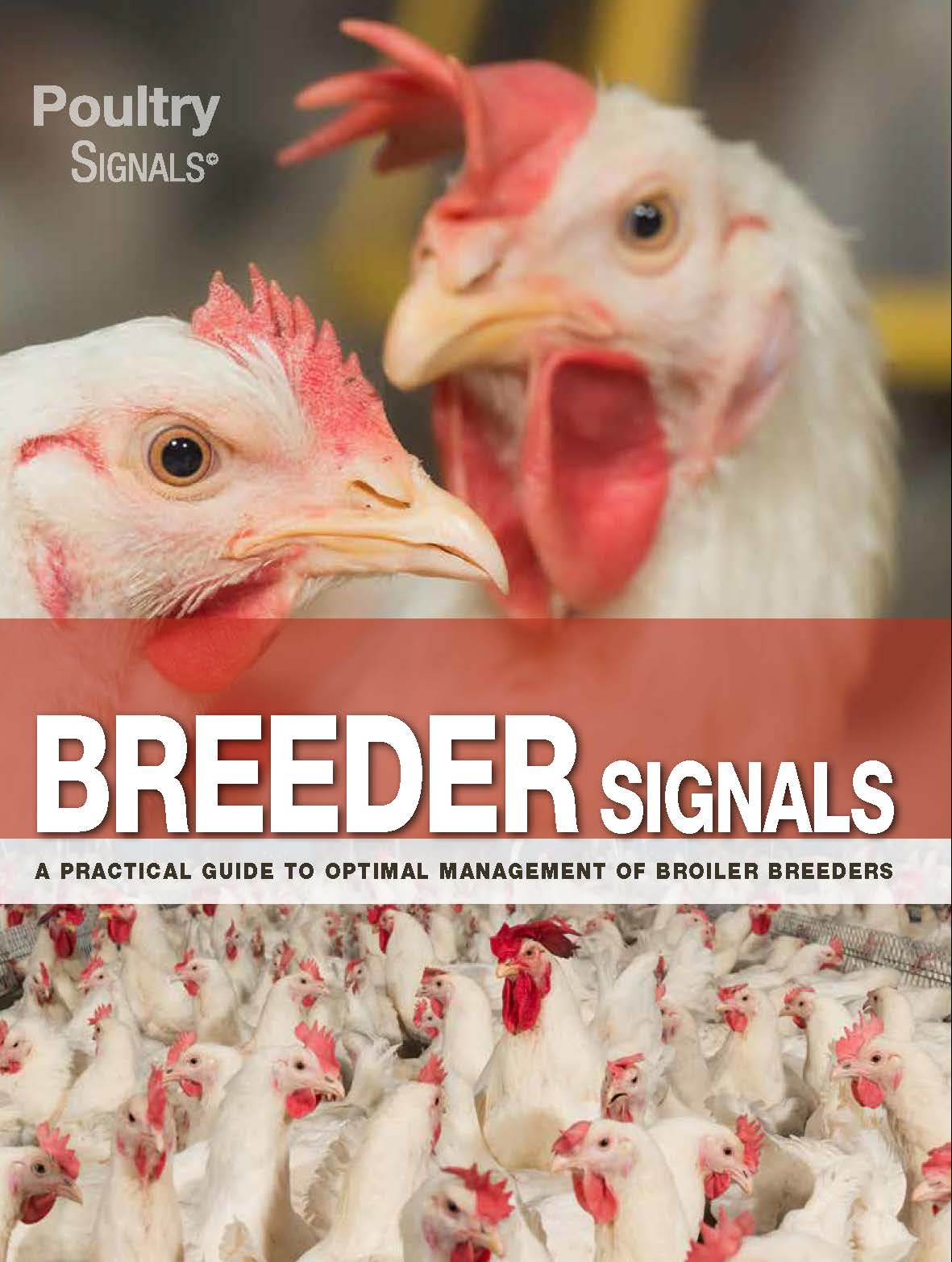 Breeder Signals