Vetworks consists of a global team of veterinarians with a collective experience of over 40 years in the Poultry Industry. Our consultants maintain a broad network of key opinion leaders and decision-makers including individuals from industrial, academic, veterinary and pharmaceutical communities which enables Vetworks to offer both in-house expertise and external support to our clients.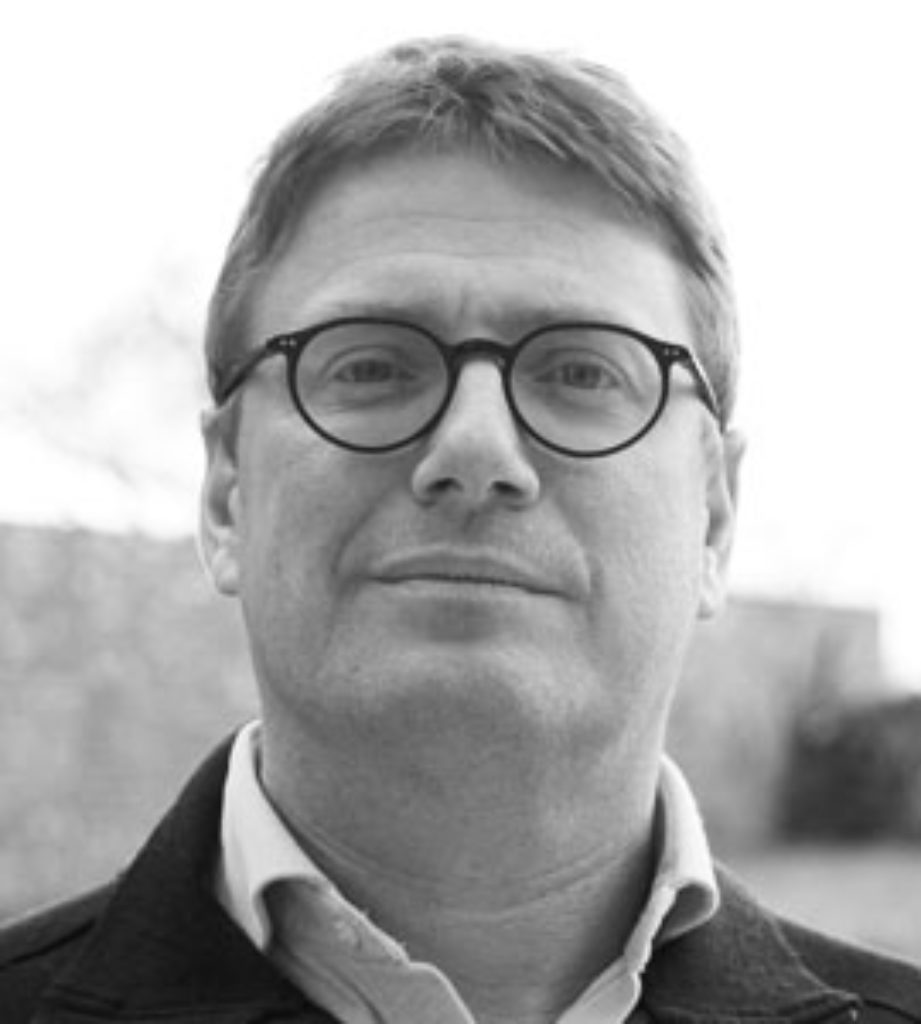 Maarten De Gussem
DVM & Global poultry consultant
Maarten is founder & global poultry consultant at Vetworks since 2009 providing support on poultry health topics with focus on mycoplasmosis, general gut health and coccidiosis.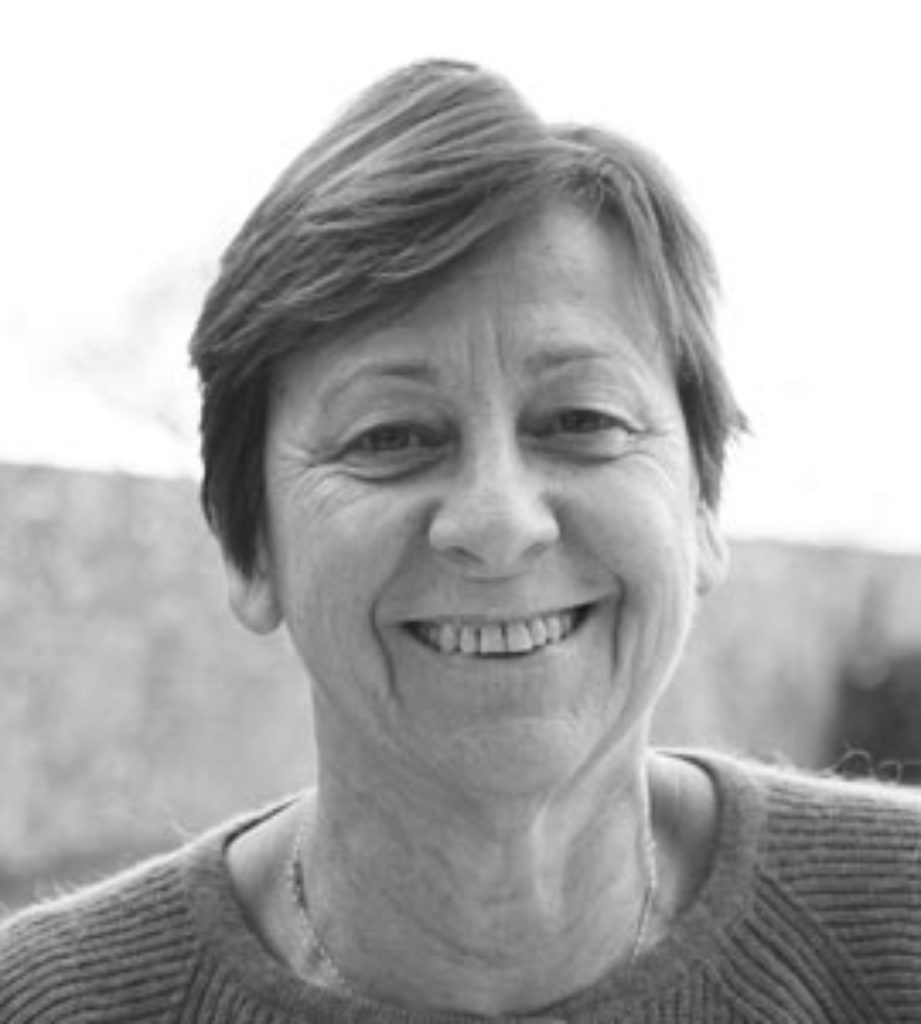 Hilde Van Meirhaeghe
DVM & Global poultry consultant
Hilde is a global Poultry Consultant at Vetworks since 2010. She's previously worked with DGZ and currently working with several partners and projects.
Tiago Prucha
DVM & Global poultry consultant
Since 2018, Tiago works as a Poultry Consultant at Vetworks. Tiago is working on several projects including: EU-H2020 Phagovet and the E-learning modules to the Broiler Signals manual
+351 917443901


tiago.prucha@vetworks.eu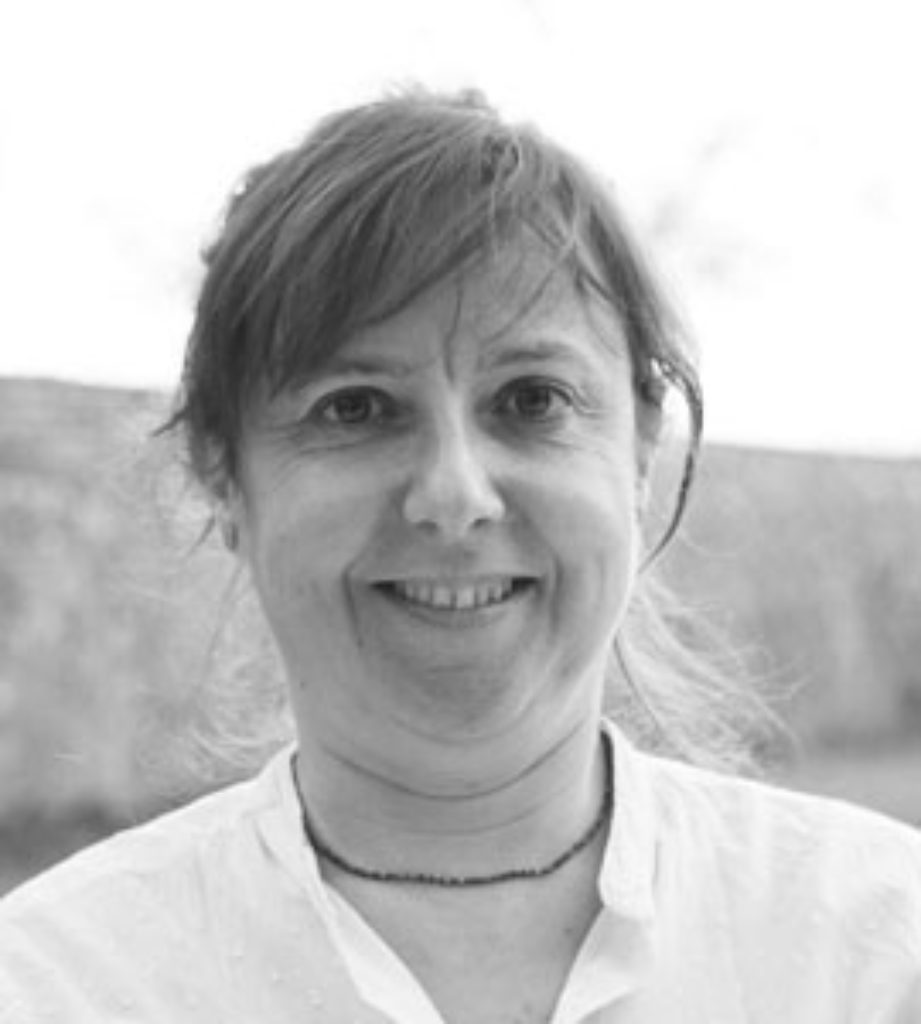 Africa Fernández-Gutiérrez
DVM, MRCVS & Global poultry consultant
Since June 2019, Africa works as Global poultry consultant at Vetworks with focus on breeder parent's management, pathogens control, and biosecurity and health plans.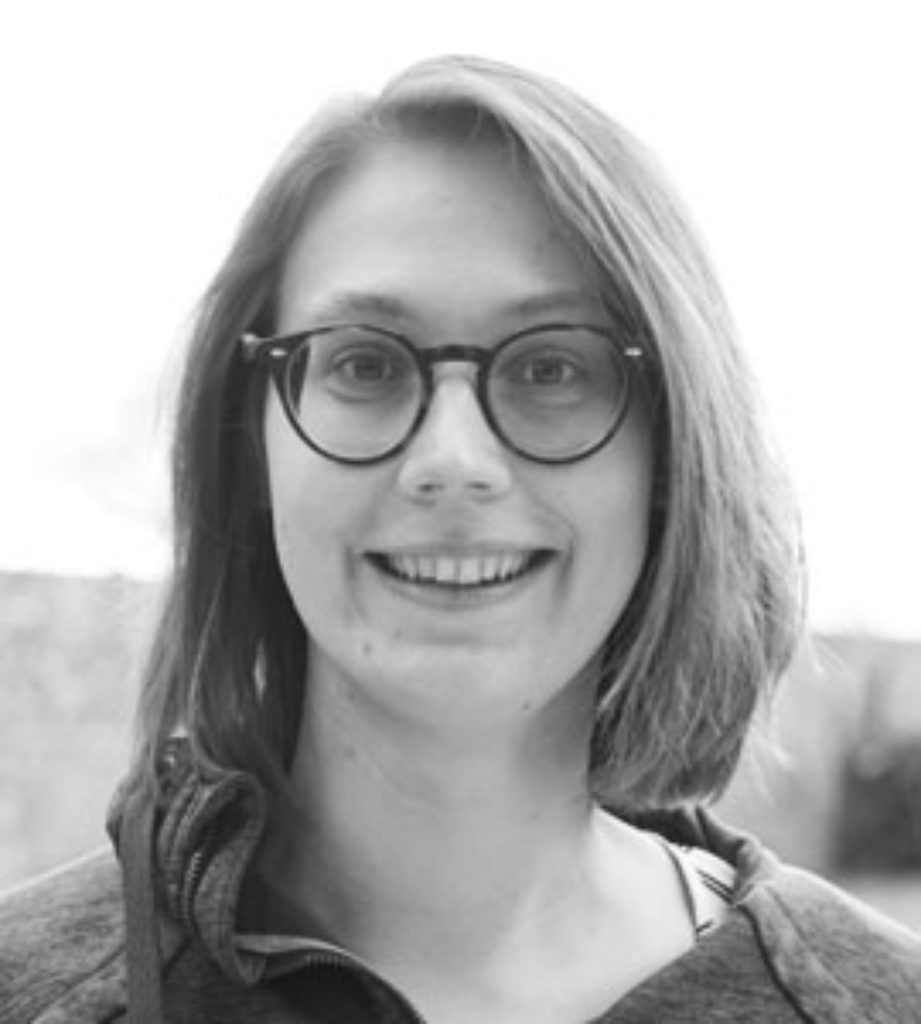 Eline Vallaey
DVM & Global poultry consultant
Eline joined Vetworks in 2019 after graduating with a Master in Veterinary Medicine – specialization in 'Swine, Poultry & Rabbits' at Ghent University.
+32 475 87 17 25


eline.vallaey@vetworks.eu
Gunther Antonissen
Professor (Ghent University, Belgium)
Gunther received his PhD in Veterinary Sciences at Ghent University in 2015, studying the predisposing effect of the mycotoxins deoxynivalenol and fumonisins on necrotic enteritis in broiler chickens.
Hannes Meyns
DVM & Global poultry consultant
Hannes focusses on guiding poultry companies worldwide in dealing with coccidiosis and reducing their use of antibiotics while improving their performance.
+32 487 10 40 53


hannes.meyns@vetworks.eu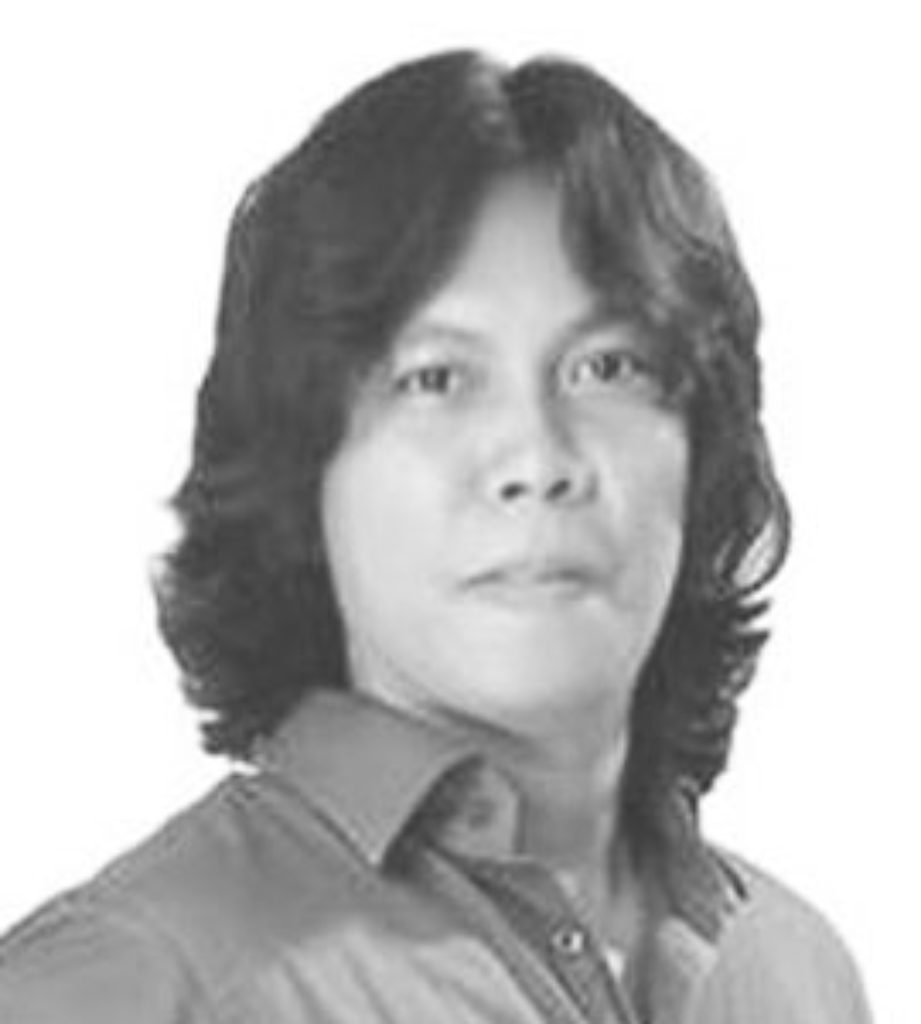 Dennis V. Umali
DVM & Global poultry consultant
From 2014 to present, Dr. Umali is based in the Philippines and works as an independent veterinary consultant.