Breeder Management
Scope of the seminar: Modern breeder management is getting more challenging as it is more and more difficult to keep populations uniform which is key to achieving optimal performance from flocks.
Language: English | Places available: 20-30 places
Available dates
This course will give you:
An overview on essential aspects of keeping a flock uniform
An understanding of the growth profile and the physiological requirements in each stage of production
Key tools to be able to assess and recognise what action is required to a specific problem
An emphasis on the rearing period as the foundations for a good production but also for the production stage
Management practices that support a smooth transition as the bird grow and changes
Pricing
Workshop Only: € 1.500
Excl. VAT
Per night: € 160* in Bruges, BE
Attendees are welcome to book their accommodation through us with our group-rate up to 2 weeks before the event.
*Hotel rates are subject to change due to the high demand during high season.
Program
Day 1: Morning session
Introduction: Get your feathers straight
Breeder anatomy, physiology, behaviour
Main diseases in breeders and their control
Day 1: Afternoon session
Optimizing intestinal health in breeders
Feed quality management
Coccidiosis control and prevention
Other parasites
Day 2: Morning session
Brooding: How to prepare for the next flock?
Managing transitions
Using data to manage flocks: What to measure?
Day 2: Afternoon session
Workshop introduction: a real case in a breeder operation
How to design vaccination programs
Health monitoring programs
Interpretation of lab results
Workshop: finding the causes
Day 3: Morning session
Male management: rearing
Grading: getting uniformity right
Vices: Aggression, … Workshop: solving the case
Day 3: Afternoon session
Farm approach: technical insights in feeding, biosecurity….
Speakers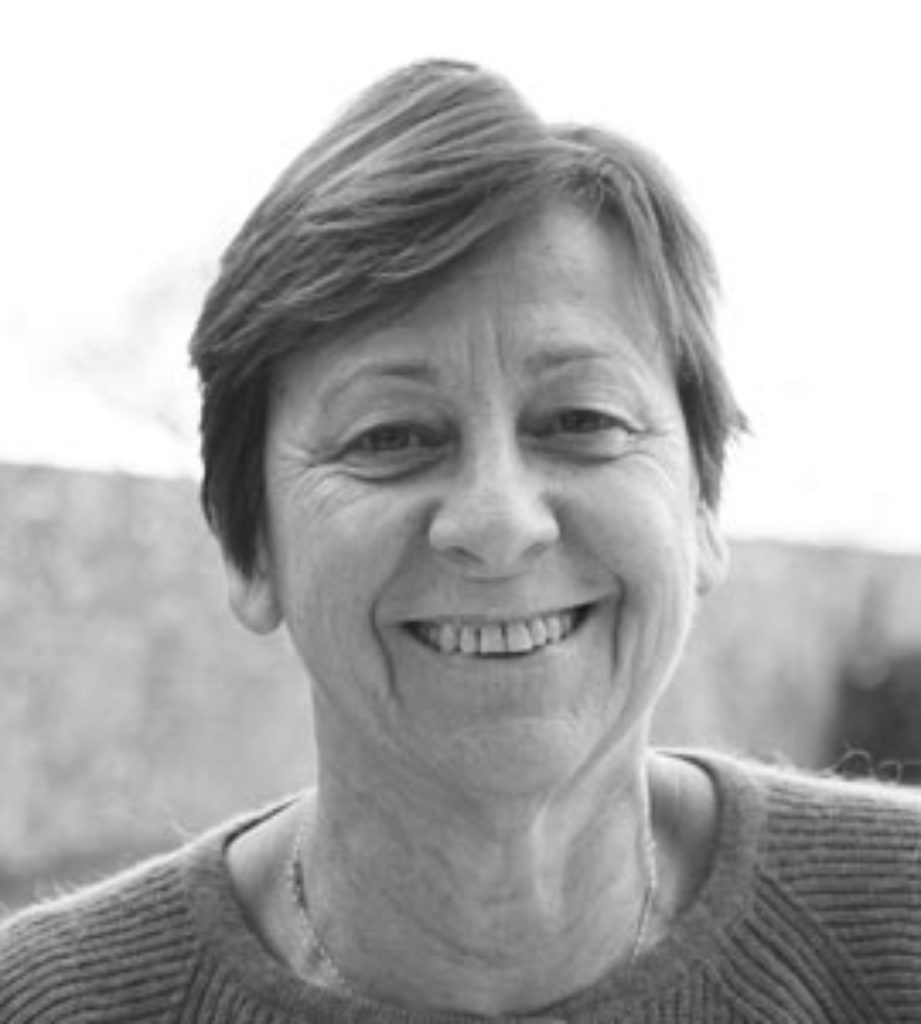 Hilde Van Meirhaeghe
DVM & Global poultry consultant
Hilde is a global Poultry Consultant at Vetworks since 2010. She's previously worked with DGZ and currently working with several partners and projects.
---