Breeder Management
Scope of the seminar: Modern breeder management is getting more challenging as it is more and more difficult to keep populations uniform which is key to achieving optimal performance from flocks.
Language: English | Places available: 20-30 places
Pricing
Workshop Only: € 1.500
Excl. VAT
Per night: € 160* in Bruges, BE
Attendees are welcome to book their accommodation through us with our group-rate up to 2 weeks before the event.
*Hotel rates are subject to change due to the high demand during high season.
Program
Day 1: Morning session
Introduction: Get your feathers straight
Breeder anatomy, physiology, behaviour
Main diseases in breeders and their control
Day 1: Afternoon session
Optimizing intestinal health in breeders
Feed quality management
Coccidiosis control and prevention
Other parasites
Day 2: Morning session
Brooding: How to prepare for the next flock?
Managing transitions
Using data to manage flocks: What to measure?
Day 2: Afternoon session
Workshop introduction: a real case in a breeder operation
How to design vaccination programs
Health monitoring programs
Interpretation of lab results
Workshop: finding the causes
Day 3: Morning session
Male management: rearing
Grading: getting uniformity right
Vices: Aggression, … Workshop: solving the case
Day 3: Afternoon session
Farm approach: technical insights in feeding, biosecurity….
Speakers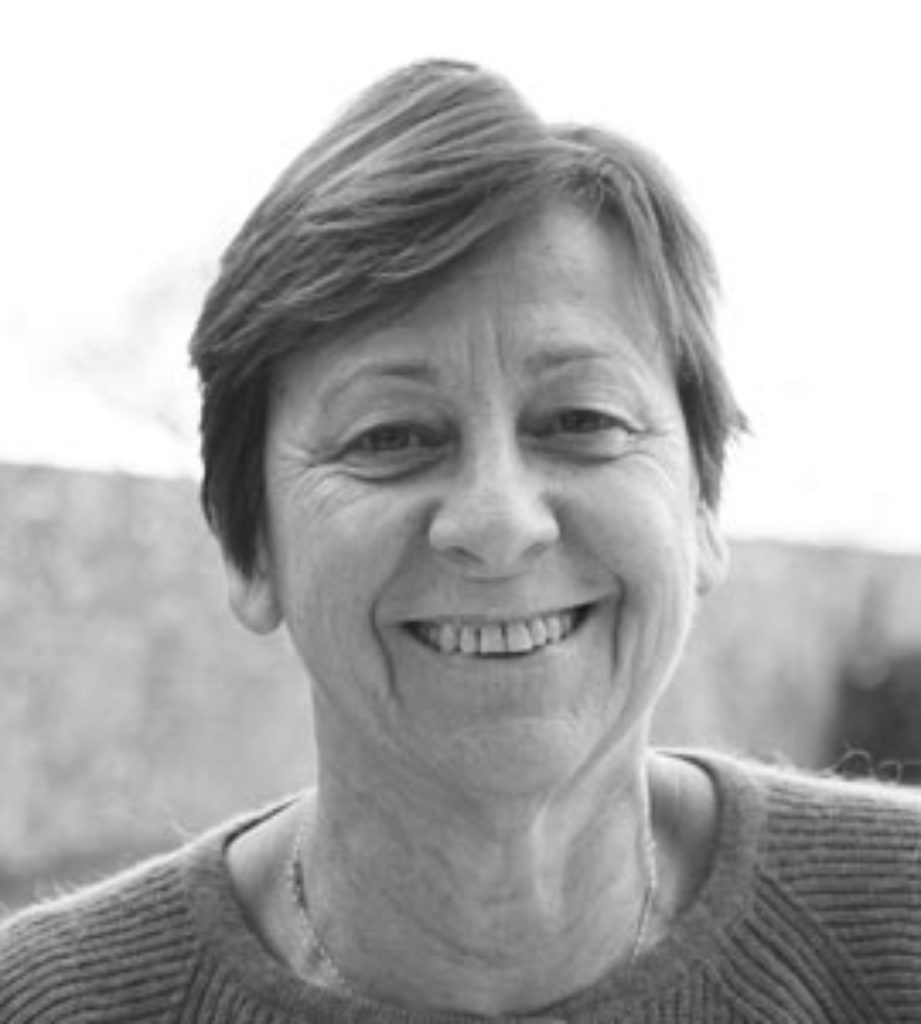 Hilde Van Meirhaeghe
DVM & Global poultry consultant
Hilde is a global Poultry Consultant at Vetworks since 2010. She's previously worked with DGZ and currently working with several partners and projects.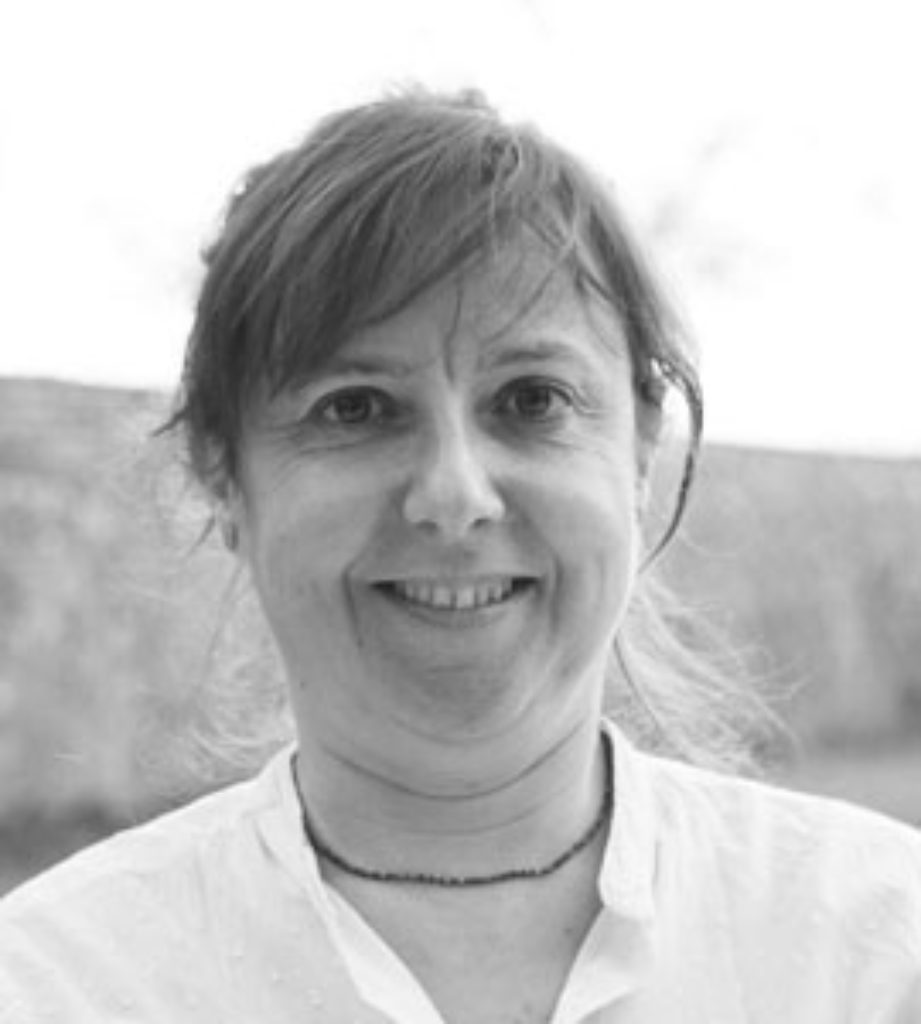 Africa Fernández-Gutiérrez
DVM, MRCVS & Global poultry consultant
Since June 2019, Africa works as Global poultry consultant at Vetworks with focus on breeder parent's management, pathogens control, and biosecurity and health plans.
---