Gut Health Training
Scope of the seminar:
Focus on Food Safety trends including zoonoses Salmonella, Campylobacter and antimicrobial resistance in the poultry production chain.
As well as Gut Health issues such as the latest on coccidiosis control trends, dealing with bacterial enteritis and managing gut health issues and their consequences.
Language: English | Places available: 20-30 places
Available dates
Attendees can register for both the Gut Health & Food Safety trainings from 08-11/09/2020
Gut Health & Food Safety – 4 days
Gut Health – 3 days
Food Safety – 2 days
Pricing
Workshop Only: € 1.950
Excl. VAT
Workshop Only: € 1.300
Excl. VAT
Per night: € 140 in Bruges, BE
Attendees are welcome to book their accommodation through us with our group-rate up to 2 weeks before the event.
*Hotel rates are subject to change due to the high demand during high season.
Program
Day 1: Morning session
Intestinal tract in poultry: anatomy, physiology, microbiota, normal functions and special features
Necrotic and Bacterial enteritis: contributing factors
Coccidiosis: important disease in poultry
Coccidiosis prevention tools, how to make sound anticoccidial programs
Day 1: Afternoon session
Coccidiosis in breeders and long living birds
Broiler signals / farm management to optimize gut health
Early Feeding how it affects intestinal health
Consequences of bad gut health: footpad lesions and slaughterhouse condemnations
Day 2: Morning session
Gut health management: growth promotors and alternative solutions
How to fight AMR and reduce AMU : practical solutions
Monitoring systems for coccidiosis and bacterial enteritis
Interactive workshop: Gut Health Management, coccidiosis: vaccines and anticoccidials, Antibiotics, Additives
Day 2: Afternoon session
Scoring systems for coccidiosis and bacterial enteritis
Practical session* broilers: necropsy / lesion scoring coccidiosis and gut health / footpad scoring
Practical scoring* of coccidiosis & bacterial enteritis based on Johnson and Reid, 1970 and De Gussem, 2010


*Technical field visits & practical sessions are not included in the 1-day workshops
Day 3: Morning session
Introduction for food safety (holistic view) – only for food safety attendees
Interaction between food safety ; food safety issues, wellfare and gut health ( consequences of bad gut health)
Mycotoxins and Gut Health & feed structure
All you need to know about Salmonella infections in poultry and how to control it pt. 1
Interactive workshop: Control of salmonella
Day 3: Afternoon session
Farm approach broiler managment
Practical session: Farm approach broiler management on Salmonella and correct sampling methods;

How to assess gut and general health, management, litter quality at broiler farm
Day 4: Morning session
Holistic view on food safety: US vs. EU Approach?
Prevention and control of Salmonella and Campylobacter
Diagnostics on Salmonella, Campylobacter and ab resistance
Lab tour – Salmonella / PCR
Day 4: Afternoon session
Workshop: Real case Salmonella Infantis in a Breeder/Broiler Intagration
Conclusions
Wrap up and certificates
Speakers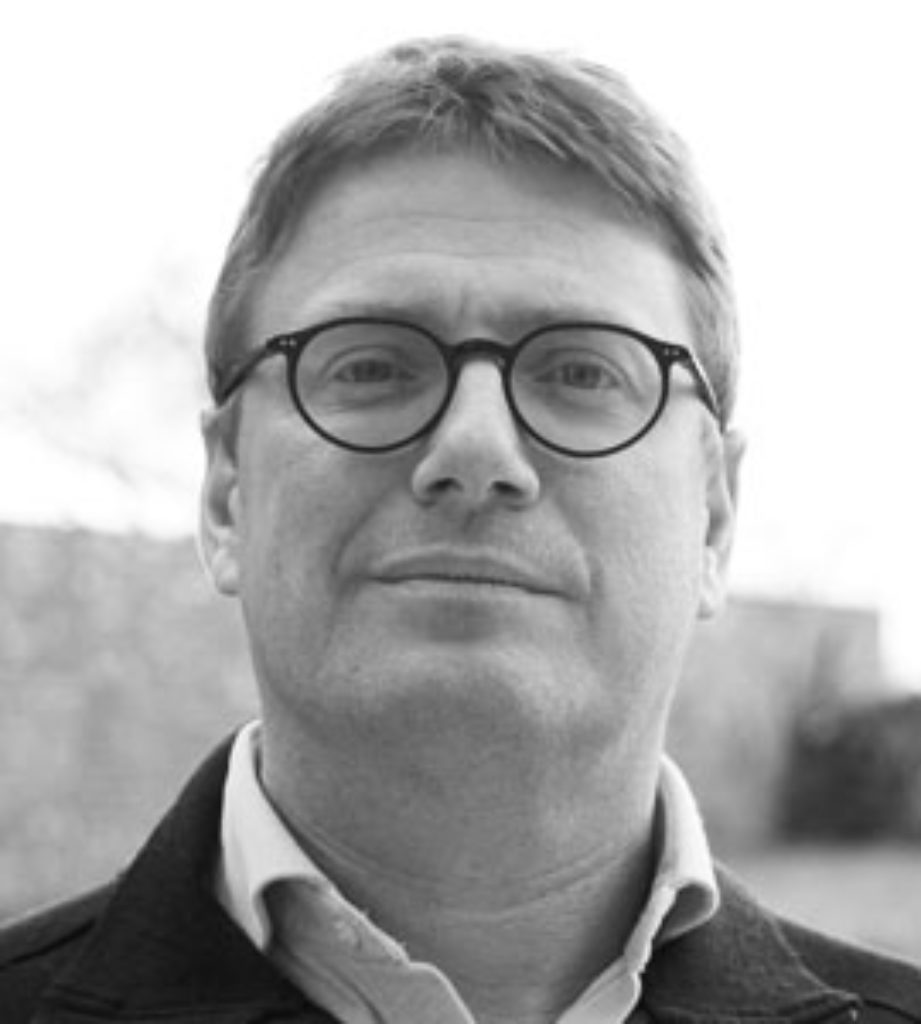 Maarten De Gussem
DVM & Global poultry consultant
Maarten is founder & global poultry consultant at Vetworks since 2009 providing support on poultry health topics with focus on mycoplasmosis, general gut health and coccidiosis.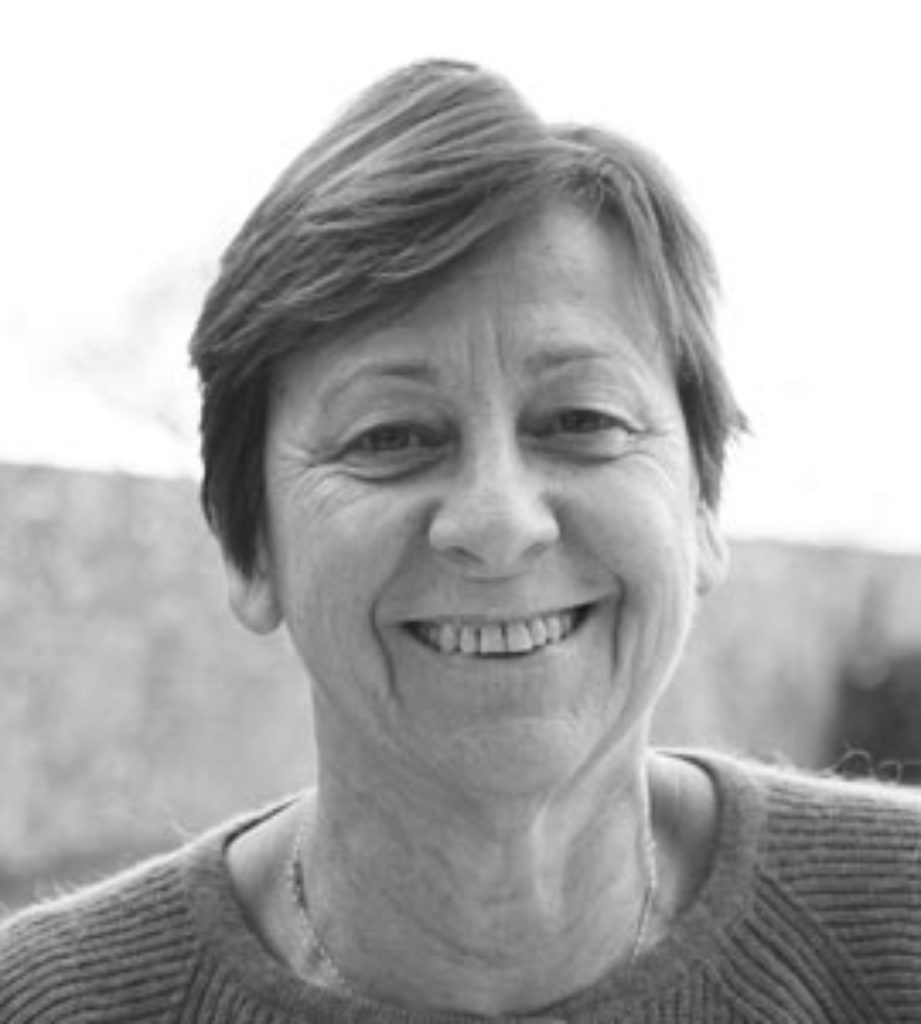 Hilde Van Meirhaeghe
DVM & Global poultry consultant
Hilde is a global Poultry Consultant at Vetworks since 2010. She's previously worked with DGZ and currently working with several partners and projects.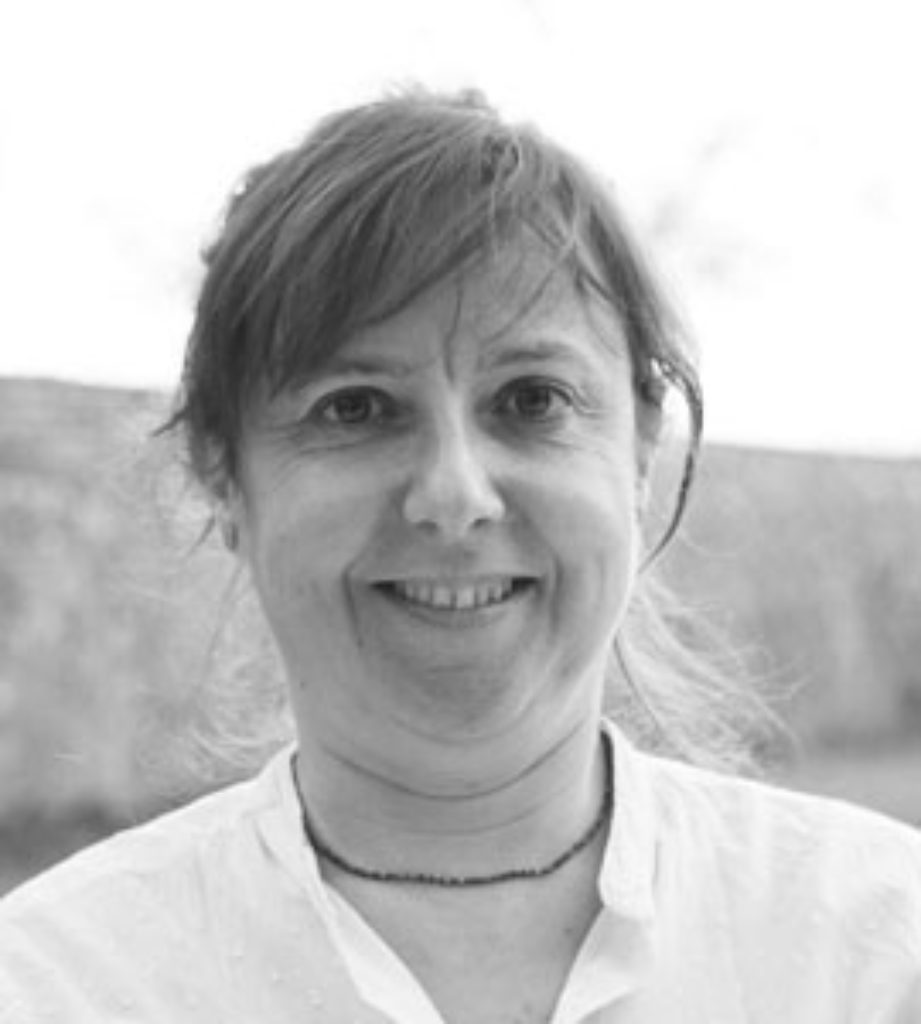 Africa Fernández-Gutiérrez
DVM, MRCVS & Global poultry consultant
Since June 2019, Africa works as Global poultry consultant at Vetworks with focus on breeder parent's management, pathogens control, and biosecurity and health plans.
---