Parasitology Training
Scope of the seminar: Focus on important trends in Parasitology including helminths, importance of histomonas meleagridis and its link to heterakis gallinarum. As well as the latest on coccidiosis control trends, dealing with bacterial enteritis.
Language: English | Places available: 20-30 places
Pricing
Workshop Only: € 1.500
Excl. VAT
Per night: € 160* in Bruges, BE
Attendees are welcome to book their accommodation through us with our group-rate up to 2 weeks before the event.
*Hotel rates are subject to change due to the high demand during high season.
Program
Day 1: Morning session
Welcome & introduction on poultry parasitology
Overview and biology of poultry helminths
Histomonas and heterakis
Diagnosis and monitoring of helminths in poultry
Anthelmintics: overview of molecules used in poultry
How to design deworming programs in practice
Day 1: Afternoon session
Farm approach broilers/breeders
Day 2: Morning session
Importance of coccidiosis in poultry
Prevention of coccidiosis, rotation programs and clean up programs
Diagnosis of coccidiosis and evaluating drug efficacy
Therapy for coccidiosis
Day 2: Afternoon session
Bacterial enteritis and link with coccidiosis
Safe use of anticoccidials
Workshop: Designing rotation programmes
Day 3: Morning session
Dermanyssus: life cycle, monitoring, treatment, resistance
Diagnosing helminths, coccidiosis and general gut health: introduction to practical session
Day 3: Afternoon session
Visit specialised poultry lab and necropsy room
Practical session on diagnosis of helminths and histomonas
Practical session on diagnosis of coccidiosis and evaluating gut health
Evaluation
Speakers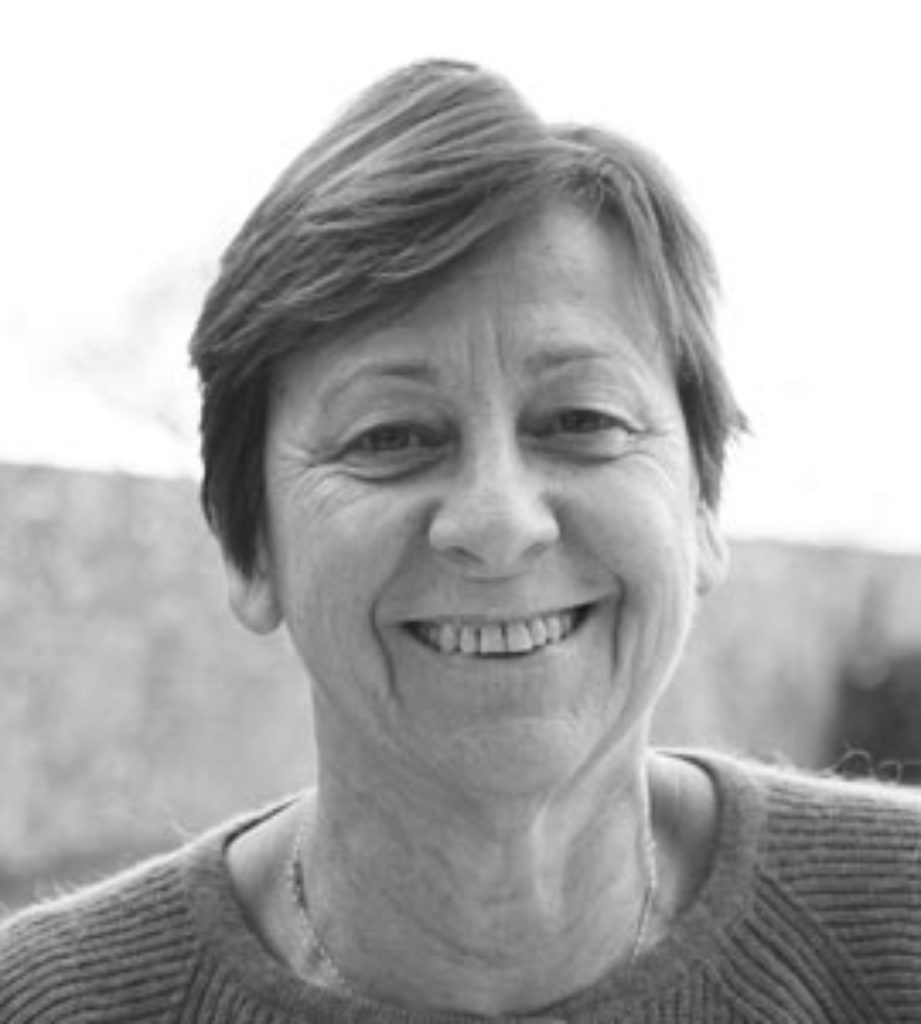 Hilde Van Meirhaeghe
DVM & Global poultry consultant
Hilde is a global Poultry Consultant at Vetworks since 2010. She's previously worked with DGZ and currently working with several partners and projects.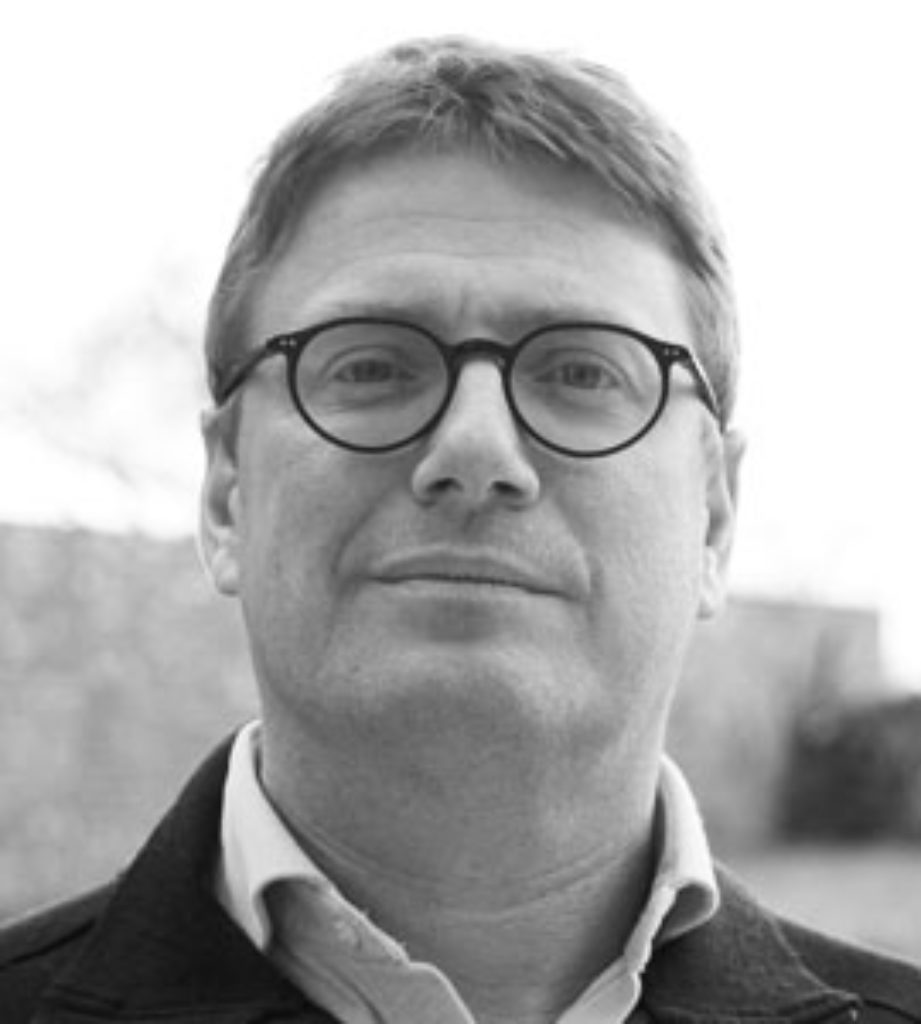 Maarten De Gussem
DVM & Global poultry consultant
Maarten is founder & global poultry consultant at Vetworks since 2009 providing support on poultry health topics with focus on mycoplasmosis, general gut health and coccidiosis.
---