Respiratory Training
Scope of the seminar: The respiratory training focusses on pathology, practical aspects of diagnosis, prevention and treatment of respiratory diseases.
Language: English | Places available: 20-30 places
Available dates
Interested in following a Respiratory workshop?
Register for our next dates in Bruges, Belgium.

Pricing
Workshop Only: € 1.500
Excl. VAT
Per night: € 160* in Bruges, BE
Attendees are welcome to book their accommodation through us with our group-rate up to 2 weeks before the event.
*Hotel rates are subject to change due to the high demand during high season.
Program
Day 1: Morning session
Welcome and introduction on respiratory issues in poultry
Review of the avian respiratory anatomy, immunity and physiology
Management factors influencing respiratory health
Day 1: Afternoon session
Overview of the diagnostic tools
Mycoplasmosis (MG/MS) and CRD complex: diagnostics, monitoring, prevention, treatments
Day 2: Morning session
IB: pathology, diagnostics, monitoring, and prevention
Avian influenza and Newcastle disease
TRT, ILT and Fowl pox: pathology, diagnostics, monitoring, and prevention
Aspergillosis and respiratory parasites in poultry practice
Day 2: Afternoon session
Colibacillosis
ORT in poultry practice
Other bacterial respiratory pathogens (Infectious Coryza, Pasteurellosis and Gallibacterium anatis,… )
Day 3: Morning session
Vaccination in broiler, layers and breeders: programs, monitoring, guidelines for vaccination and how to identify mistakes of vaccination teams
Workshop: Analysis real case reports
Day 3: Afternoon session
Practical session on samplings techniques
Practical bacteriology: demonstration of techniques
Necropsy with demonstration of the respiratory lesions
Speakers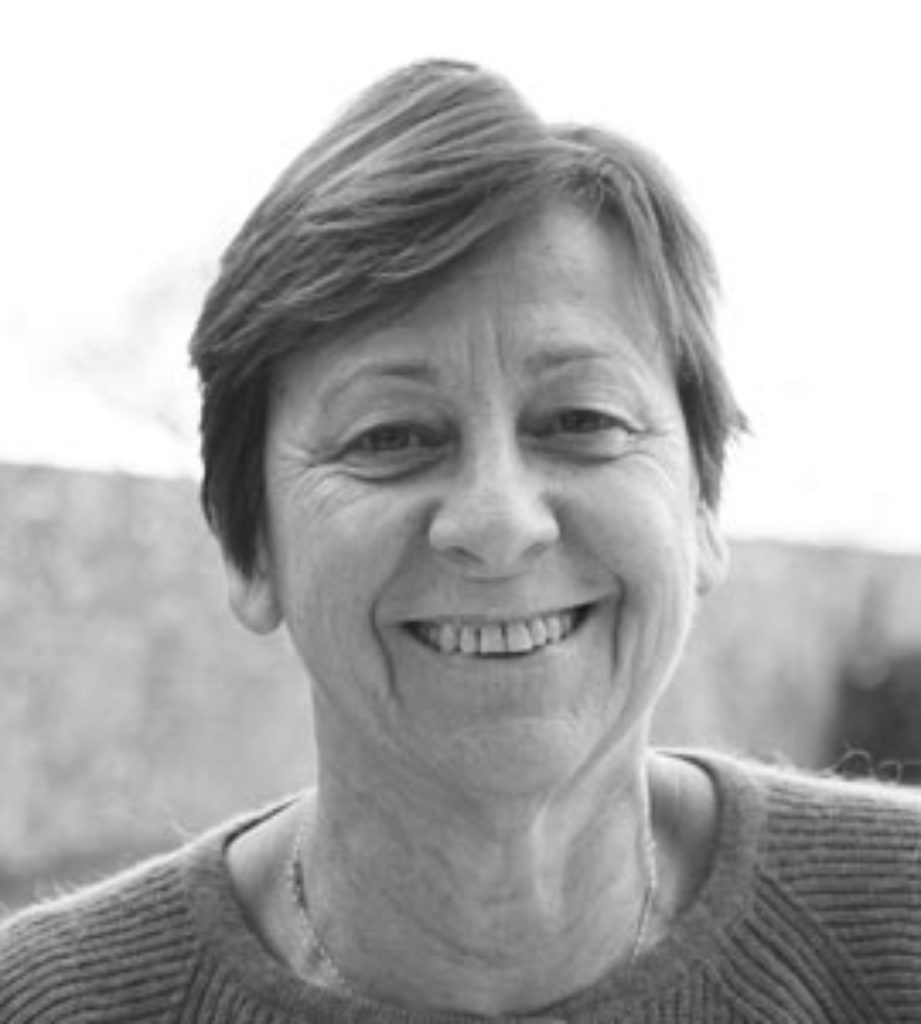 Hilde Van Meirhaeghe
DVM & Global poultry consultant
Hilde is a global Poultry Consultant at Vetworks since 2010. She's previously worked with DGZ and currently working with several partners and projects.
---