Road to free Antibiotic Free Poultry Production
Scope of the seminar: Antibiotics are used in livestock and poultry farming, both as a pharmaceutical product and growth promoter. The overuse of antibiotics both in humans and in animals has been linked to the higher occurrence of antibiotic resistance in bacteria which jeopardizes the efficacy of antimicrobial treatment. Essentially, antibiotic use is key to understanding efforts to curtail antibiotics in poultry.
Language: English | Places available: 20-30 places
Pricing
Workshop Only: € 495
Excl. VAT
Per night: € 160* in Bruges, BE
Attendees are welcome to book their accommodation through us with our group-rate up to 2 weeks before the event.
*Hotel rates are subject to change due to the high demand during high season.
Program
Morning session
Introduction: Drivers of antimicrobial usage in poultry farms
Controlling antimicrobial resistance: from sample to the choice of treatment
The role of farm management: biosecurity
A holistic approach to gut health
Afternoon session
Common pitfalls in controlling gut health
Vaccine management
How to develop an AB-reduction program
Conclusions and Q&A
Speakers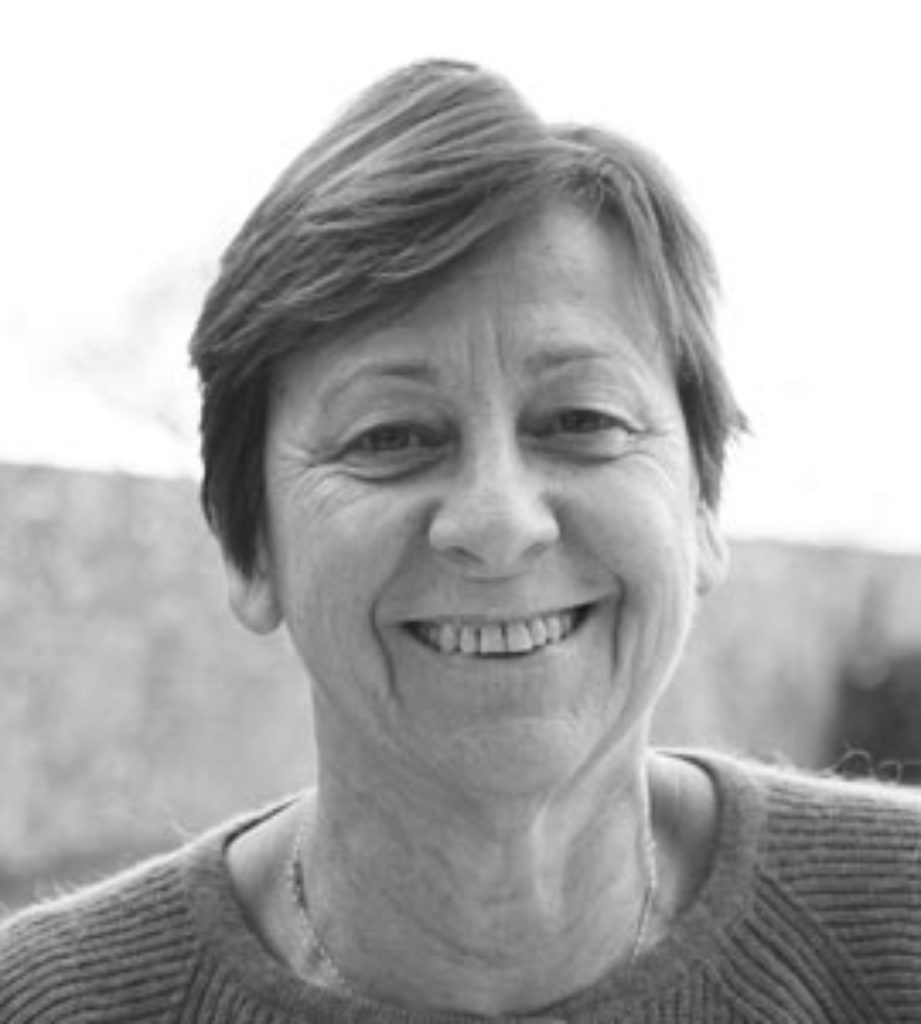 Hilde Van Meirhaeghe
DVM & Global poultry consultant
Hilde is a global Poultry Consultant at Vetworks since 2010. She's previously worked with DGZ and currently working with several partners and projects.
---