Improving Poultry Welfare: Key to Better Standards
Scope of the seminar: Focus on trends in animal welfare including general poultry welfare, welfare in the hatchery, welfare for breeders, layers and broilers, welfare during catching, transportation and at the slaughterhouse. The training includes interactive workshops and field visits to production sites.
Language: English | Places available: 20-30 places
Available dates
Interested in following a Welfare workshop?
Register for our next date in Bruges, Belgium.
Pricing
Workshop Only: € 1.500
Excl. VAT
Per night: € 160* in Bruges, BE
Attendees are welcome to book their accommodation through us with our group-rate up to 2 weeks before the event.
*Hotel rates are subject to change due to the high demand during high season.
Program
Day 1: Morning session
Introduction: What Is Animal Welfare?
What Is Industrial Poultry Production: Normal Production Cycles Breeders Layers Broilers – Production Pyramid
Physiology & Anatomy Of Poultry, Normal Behaviour
Different Housing Systems
Welfare at the farm
Most Important Pathogens In Poultry
Day 1: Afternoon session
Technical visit: Broiler farm & Layer farm
Day 2: Morning session
Biosecurity
Welfare during catching and transport
Welfare at the slaughterhouse
Welfare at the hatchery
How to measure welfare? Key welfare Indicators
Day 2: Afternoon session
Role of farmer, veterinarian, government
Welfare requirements: legislation and quality labels
Workshop: How to manage bad news?
Day 3: Morning session
Technical visit: Slaughterhouse
Day 3: Afternoon session
Review and discussion of technical visits: What's wrong here?
Evaluation test for certification
Speakers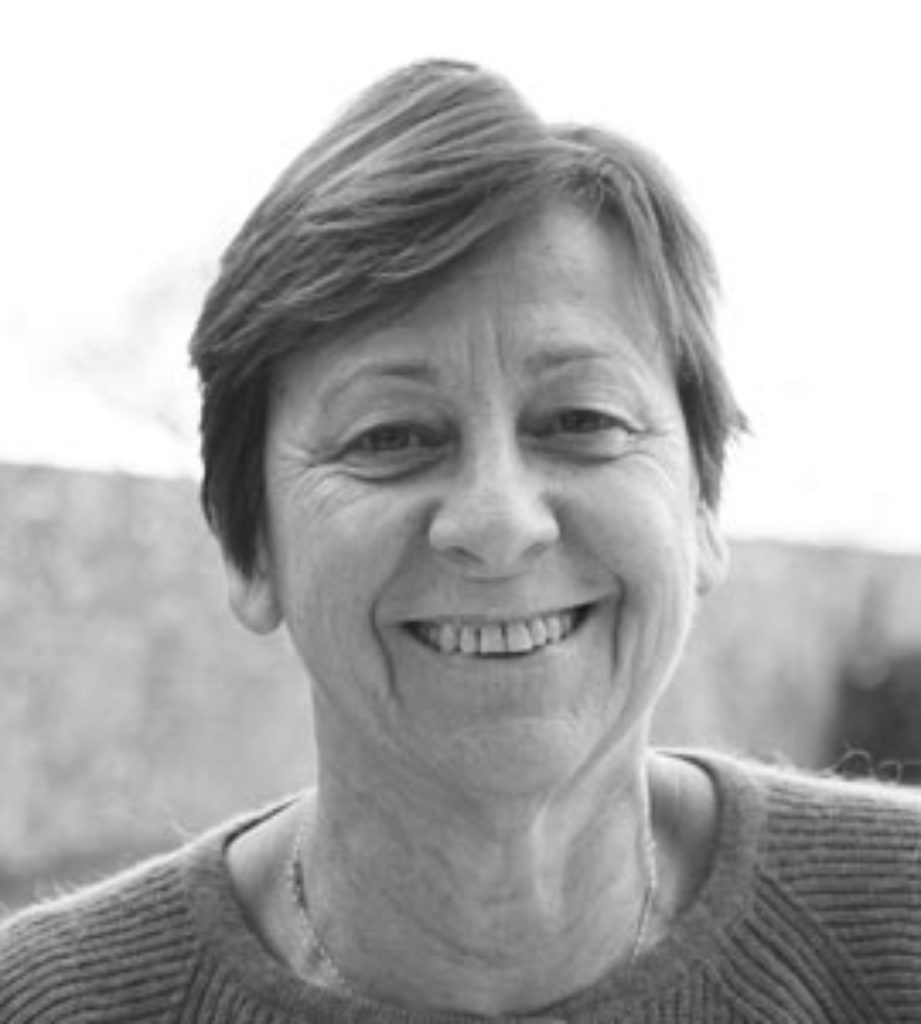 Hilde Van Meirhaeghe
DVM & Global poultry consultant
Hilde is a global Poultry Consultant at Vetworks since 2010. She's previously worked with DGZ and currently working with several partners and projects.
Tiago Prucha
DVM & Global poultry consultant
Since 2018, Tiago works as a Poultry Consultant at Vetworks. Tiago is working on several projects including: EU-H2020 Phagovet and the E-learning modules to the Broiler Signals manual
+351 917443901


tiago.prucha@vetworks.eu
---