Boost Your Talent with an Extra Academic Degree in Poultry Health Sciences
Unleash Your Potential through the University of Ghent's Innovative Program
In the ever-evolving world of poultry production and health, staying ahead of the curve is paramount to success. For those seeking to elevate their expertise and professional standing, the University of Ghent's new Academic Degree in Poultry Health Sciences offers an unparalleled opportunity for advancement. This pioneering program, a joint endeavor between Ghent University and Vetworks, delivers both cutting-edge academic insights and practical experiences to empower poultry industry professionals.
---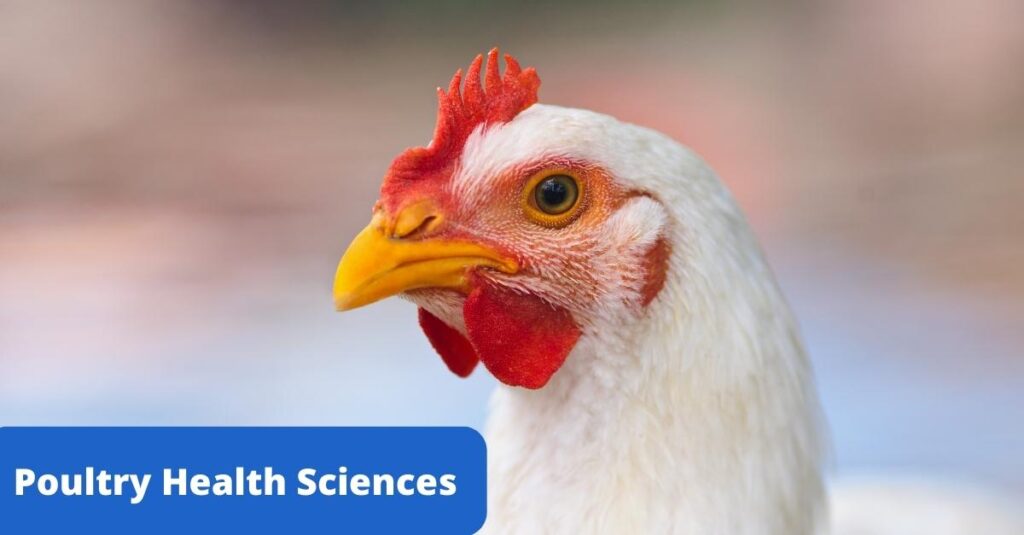 ---
A Unique Collaboration
This groundbreaking degree emerges from a synergetic collaboration between two powerhouses in the realm of poultry health: Ghent University, a renowned institution of higher learning, and Vetworks, an esteemed provider of veterinary services and consultancy. Together, these entities have crafted a rigorous curriculum that blends academic acumen with hands-on, industry-specific experiences, thus fostering an unrivaled caliber of expertise among program graduates.
Flexible Online Learning for the Busy Professional
Understanding the demands and time constraints faced by professionals in the poultry industry, the Academic Degree in Poultry Health Sciences is ingeniously crafted as an online program. This format allows students to continue their day-to-day employment while simultaneously pursuing their academic aspirations. By offering the flexibility to accommodate various schedules and learning paces, the program serves as an invaluable resource for those aiming to augment their professional standing.
Comprehensive Curriculum with Global Perspectives
Delving into all aspects of poultry production and health, the program offers a comprehensive learning experience. With a curriculum that encompasses both academic theory and practical applications, students gain invaluable knowledge, fortified by real-world insights from global perspectives. From avian nutrition and disease prevention to innovative production methods and sustainability, the coursework prepares graduates to excel in the multifaceted and increasingly complex realm of poultry health sciences.
A Catalyst for Personal and Professional Development
The pursuit of the Academic Degree in Poultry Health Sciences goes beyond the acquisition of knowledge and skills. By investing in this program, students embark on a transformative journey of personal and professional development. As they engage with course material and interact with fellow students and industry experts from around the world, they foster a deeper understanding of the global poultry landscape, enhance their problem-solving abilities, and refine their critical thinking prowess.
Download the brochure: Academic Degree in Poultry Health Sciences
With its robust curriculum, flexible online format, and unique collaboration between academic and industry leaders, the Academic Degree in Poultry Health Sciences, organised by the University of Ghent, is a powerful catalyst for professional growth. For those aspiring to thrive in this dynamic field, the program serves as an indispensable tool for nurturing talent, broadening horizons, and cultivating the skills needed to excel in the ever-changing world of poultry health sciences. Seize the opportunity and take the next step toward realizing your full potential.
---
---
---