Gut Health & Nutrition Training
---
Scope of the Gut Health & Nutrition Training: In this 3 day training we aim to provide basic technical information on feed evaluation, optimization and quality control. Included as well are selected topics in which we offer up-to-date insights on the significant influence of nutrition on gut health.
Register for our live training in Bangkok, Thailand or our online streaming training (worldwide).
---
---
13-15 June 2023 – Bangkok, Thailand
13-15 June 2023 – Live Streaming
---
Gut Health & Nutrition Training: What makes this training unique is that it gives you a complete overview of the academic state of the art, while also providing you with the practical experience you need to put what you've learned into action on your farm.
We're also unique in that our team has a wealth of global experience to share, so you can be confident that you're getting the best possible training available.
Who is it for: poultry professionals, veterinarians, growers, farmers, nutritionists, technical advisors.
Language: English
Accreditation: This training will be accredited by NGROD and WVEPAH.
---
Pricing
Workshop Only (3 days): € 1.500 (excl. VAT).
Register for the live training
We provide a fully adapted streaming service for this training. Follow our training online from your (home) office.
Online Training (3 days): € 975 (excl. VAT)
Register for the online training
Hotel, per night: € 110 * in Bangkok, Thailand.
Dinner, per night: € 60.
Attendees are welcome to book their accommodation through us with our group-rate up to 2 weeks before the event.
* Hotel rates are subject to change due to the high demand during high season.
---
Program: Gut Health & Nutrition Training
Day 1: Morning session
Welcome & Introduction
Intestinal Tract in Poultry: Form, Function & Flora
Necrotic and Bacterial enteritis: contributing factors
Coccidiosis: Life cycle and impact of coccidiosis in different types of production and diagnostics
Coccidiosis prevention tools, therapy, how to make sound anticoccidial program
Coccidiosis in breeders and long living birds
Day 1: Afternoon session
Efficacy testing and safety of anticoccidials
Viral enteritis
Early feeding concepts
Day 2: Morning session
Gut health management: growth promotors and alternative solutions
Monitoring systems for coccidiosis and bacterial enteritis
Interactive workshop: Gut Health Management, coccidiosis
Day 2: Afternoon session
Diagnosis coccidiosis and gut health: introduction to practical session
Practical session: coccidiosis (scoring and OPG) & BE scoring & Necrotic enteritis & FPD scoring
Day 3: Morning session
Introduction for nutrition: Industry outlook: feed production trends
Fundamentals of Feed Optimization
Feed Evaluation Techniques
Feed quality: feed structure and anti-nutritional factors (mycotoxins)
Day 3: Afternoon session
Feed management: alternative ingredients
Emerging trends in animal nutrition: Focus on AGP Alternatives
Workshop: Feed Influence on Gut integrity
Practical visits – Farm visit/ Feed mill
---
Speakers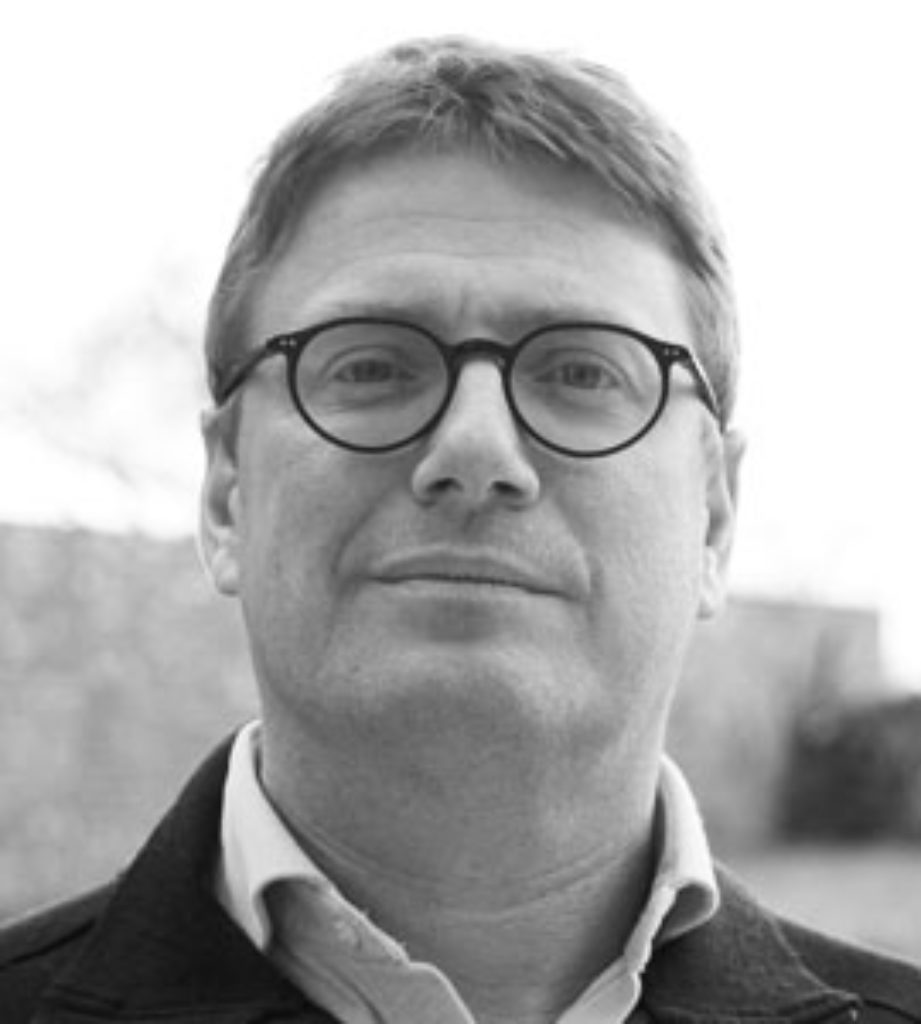 Maarten De Gussem
DVM & Global poultry consultant
Maarten is founder & global poultry consultant at Vetworks since 2009 providing support on poultry health topics with focus on mycoplasmosis, general gut health and coccidiosis.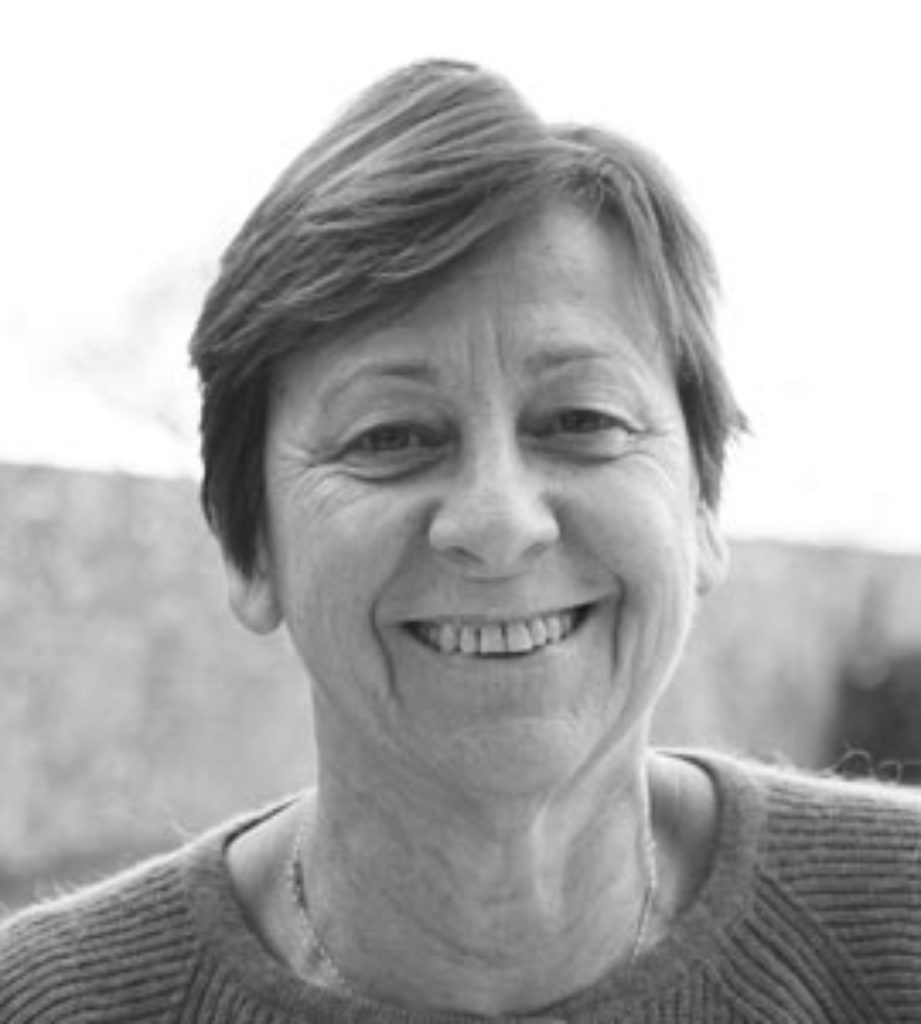 Hilde Van Meirhaeghe
DVM & Global poultry consultant
Hilde is a global Poultry Consultant at Vetworks since 2010. She's previously worked with DGZ and currently working with several partners and projects.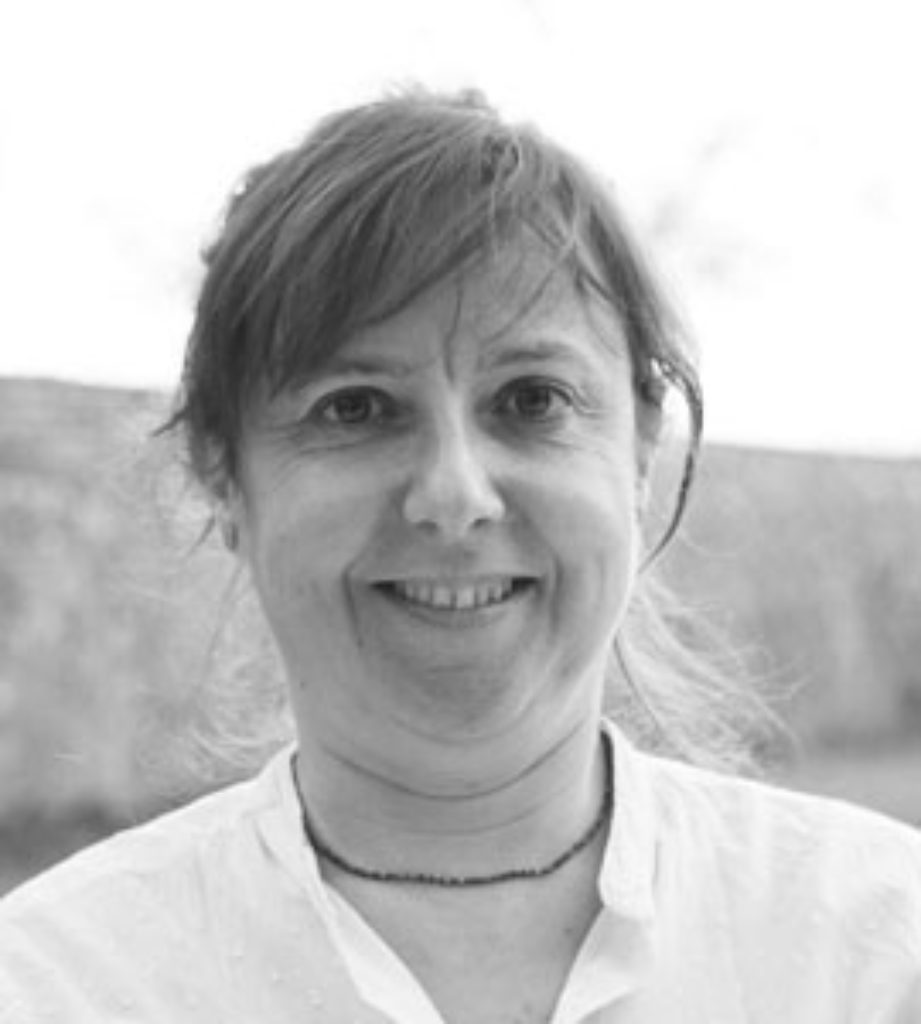 Africa Fernández-Gutiérrez
DVM, MRCVS & Global poultry consultant
Since June 2019, Africa works as Global poultry consultant at Vetworks with focus on breeder parent's management, pathogens control, and biosecurity and health plans.
---
Photos
---
Accreditation