A Healthy Gut: The Foundation For a Good Start in Poultry Production
Scope of the seminar: The latest on coccidiosis control trends, dealing with bacterial enteritis and managing gut health issues and their consequences.
Language: English | Places available: 20-30 places
Available dates
Interested in following a Gut Health workshop?
Register for our next date.
Pricing
Workshop Only: € 500
Excl. VAT
Program
Day 1: Gut Health – Morning session
Welcome and introduction
Intestinal tract in poultry: Form, function, flora
Broiler signals and farm management
Coccidiosis: Life cycle, impact in different types of production and diagnostics

Coccidiosis prevention tools, therapy, and a sound anticoccidial program

Necrotic, bacterial and viral enteritis: Differences and contributing factors

Gut health management: Growth promotors and alternative solutions
Day 1: Gut Health – Afternoon session
Practical session: Coccidiosis (scoring and OPG), BE, NE and FPD scorings
Closing remarks and awarding of certificates
Speakers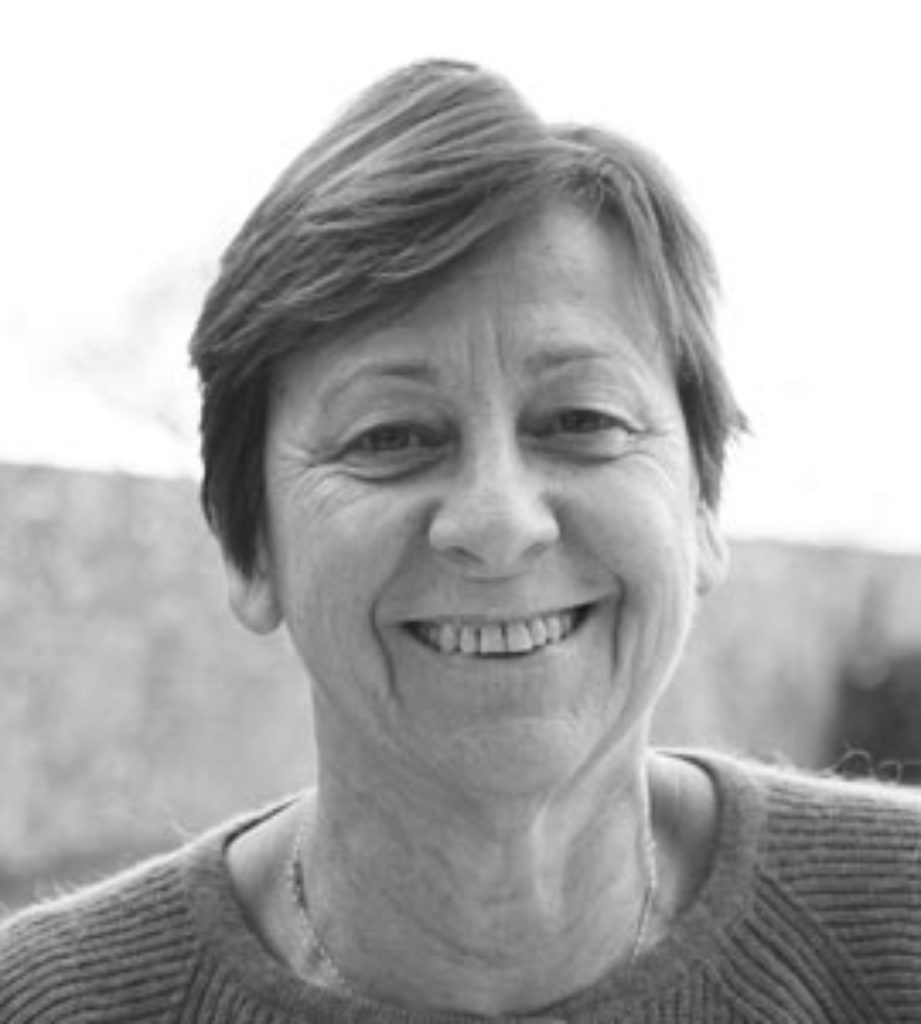 Hilde Van Meirhaeghe
DVM & Global poultry consultant
Hilde is a global Poultry Consultant at Vetworks since 2010. She's previously worked with DGZ and currently working with several partners and projects.
Tiago Prucha
DVM & Global poultry consultant
Since 2018, Tiago works as a Poultry Consultant at Vetworks. Tiago is working on several projects: EU-H2020 Phagovet and the E-learning modules to the Broiler Signals manual
+351 917443901


tiago.prucha@vetworks.eu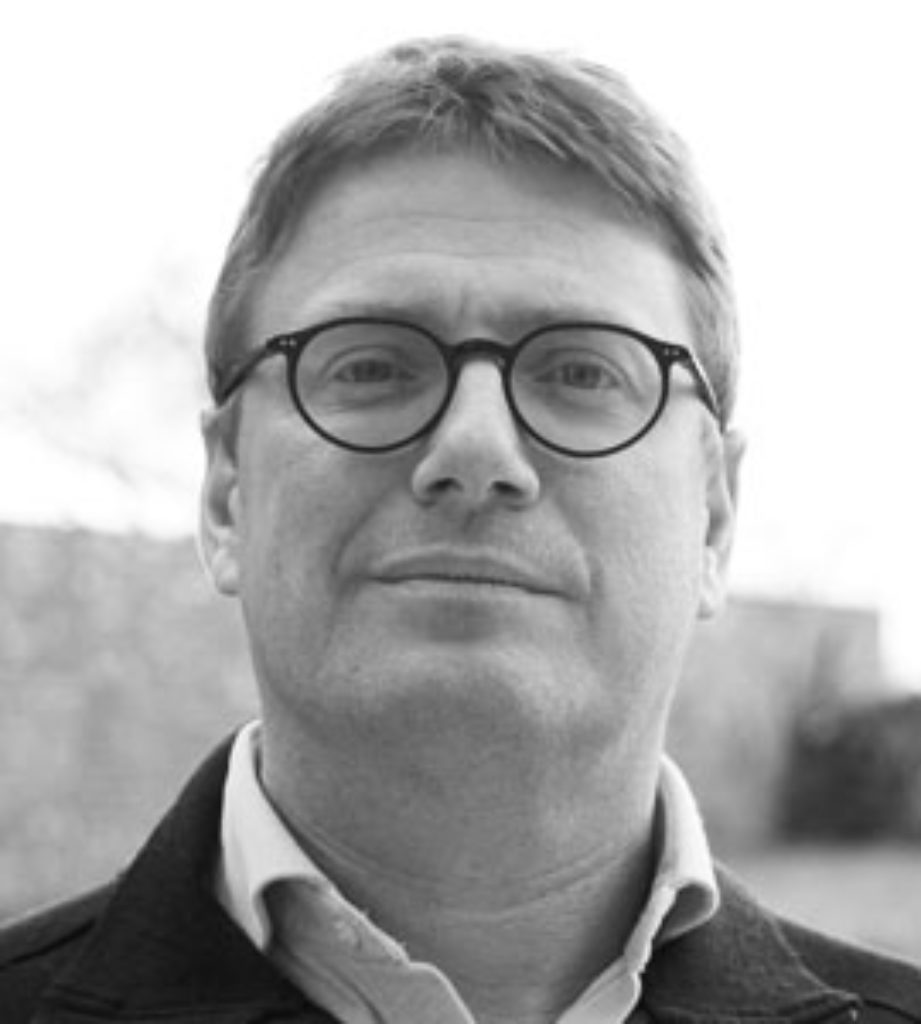 Maarten De Gussem
DVM & Global poultry consultant
Maarten is founder and global poultry consultant at Vetworks since 2009 providing support on poultry health topics with focus on mycoplasmosis, general gut health and coccidiosis.  
---