Respiratory Training
---
Scope of the seminar : The respiratory training focuses on pathology, practical aspects of diagnosis, prevention and treatment of respiratory diseases.
Register for our live training in Bruges – Poeke (Belgium) or our online streaming training (worldwide):
22 – 24 November 2022 – Bruges, Belgium
22 – 24 November 2022 – Live streaming
---
Respiratory training: Vetworks is proud to offer a three-day in-depth course on respiratory diseases in poultry. This unique training covers both the academic state of the art and the practical experience you need to put what you've learned into action on your farm.
You will gain a complete overview of pathology, diagnosis, prevention and treatment of respiratory diseases, as well as hands-on experience in diagnosing and treating these conditions. This course is essential for anyone who wants to improve their knowledge about respiratory diseases in poultry and learn how to effectively prevent and treat them.
Who is it for: poultry professionals, veterinarians, growers, farmers, nutritionists, technical advisors.
Language: English
Accreditation: This training will be acrredited by NGROD and WVEPAH.
---
Pricing
Workshop Only (3 days): € 1.500 (excl. VAT).
We provide a fully adapted streaming service for this training. Follow our training online from your (home) office.
Online Training (3 days): € 975 (excl. VAT)
Hotel, per night: € 105 * in Bruges, Belgium.
Dinner, per night: € 55.
Attendees are welcome to book their accommodation through us with our group-rate up to 2 weeks before the event.
* Hotel rates are subject to change due to the high demand during high season.
---
3-day Program: Respiratory
Day 1: Morning session
Welcome and introduction on respiratory issues in poultry
Review of the avian respiratory anatomy, immunity and physiology
Management factors influencing respiratory health
Biosecurity
Day 1: Afternoon session
Overview of the diagnostic tools & sampling
Mycoplasmosis (MG/MS) and CRD complex: diagnostics, monitoring, prevention, treatments
IB (Pathology, Diagnostics, Monitoring, and Prevention)
Practical digital visits – Lab tour: lab techniques; Common pitfalls when sampling
Day 2: Morning session
Avian influenza and Newcastle disease
TRT, ILT and Fowl pox: pathology, diagnostics, monitoring, and prevention
Colibacillosis
ORT In poultry practice
Fungal and parasitic disease
Day 2: Afternoon session
Practical digital visits – farm visit: Signs to look for in a flock; How to manage ventilation;
Practical digital visits – Necropsy and sampling techniques: How to measure your respiratory status; How and what to sample.
Day 3: Morning session
Other bacterial respiratory pathogens (Infectious Coryza, Pasteurellosis, Chlamidia Psittaci, TBC & Gallibacterium Anatis
Vaccination in broiler, layers and breeders ; Guidelines for vaccination and how to identify mistakes of vaccination teams
How to make a monitorization program; Cost-effective monitorization
Day 3: Afternoon session
Treatment of respiratory diseases
Workshop: Analysis real case reports
Certification quiz and closing session
---
Speakers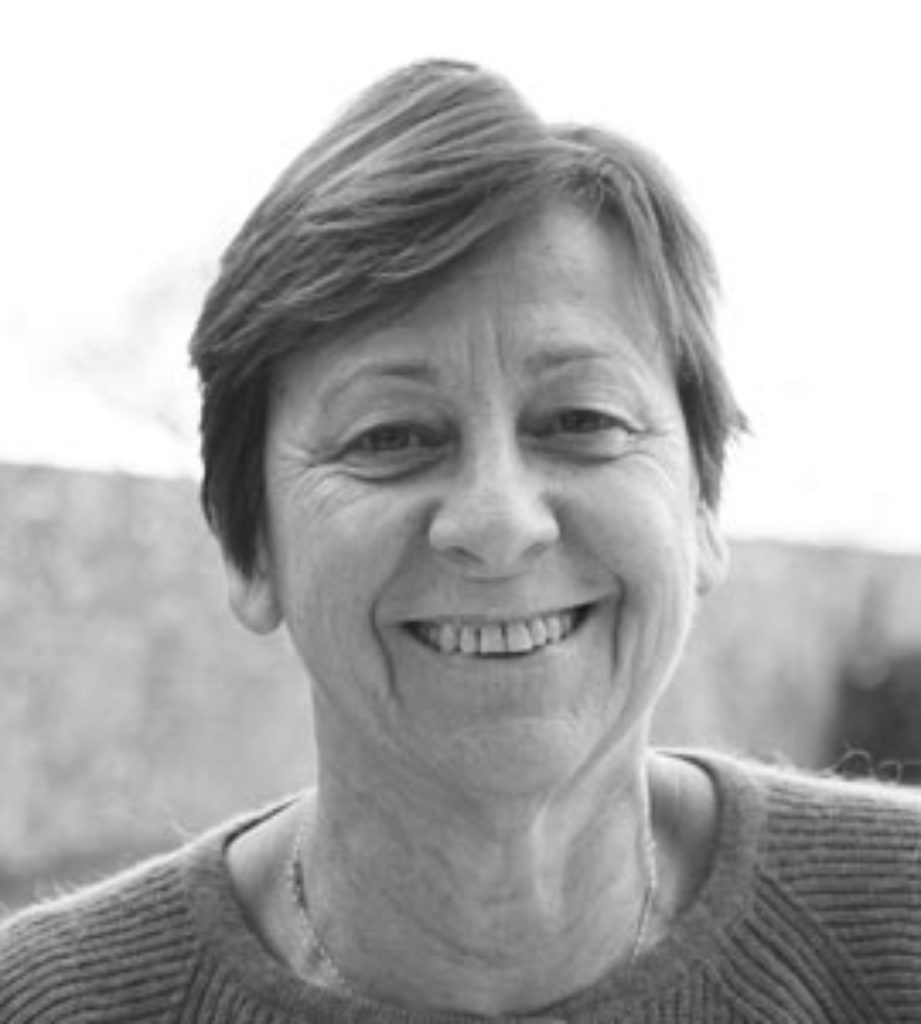 Hilde Van Meirhaeghe
DVM & Global poultry consultant
Hilde is a global Poultry Consultant at Vetworks since 2010. She's previously worked with DGZ and currently working with several partners and projects.
Tiago Prucha
DVM & Global poultry consultant
Since 2018, Tiago works as a Poultry Consultant at Vetworks. Tiago is working on several projects: EU-H2020 Phagovet and the E-learning modules to the Broiler Signals manual.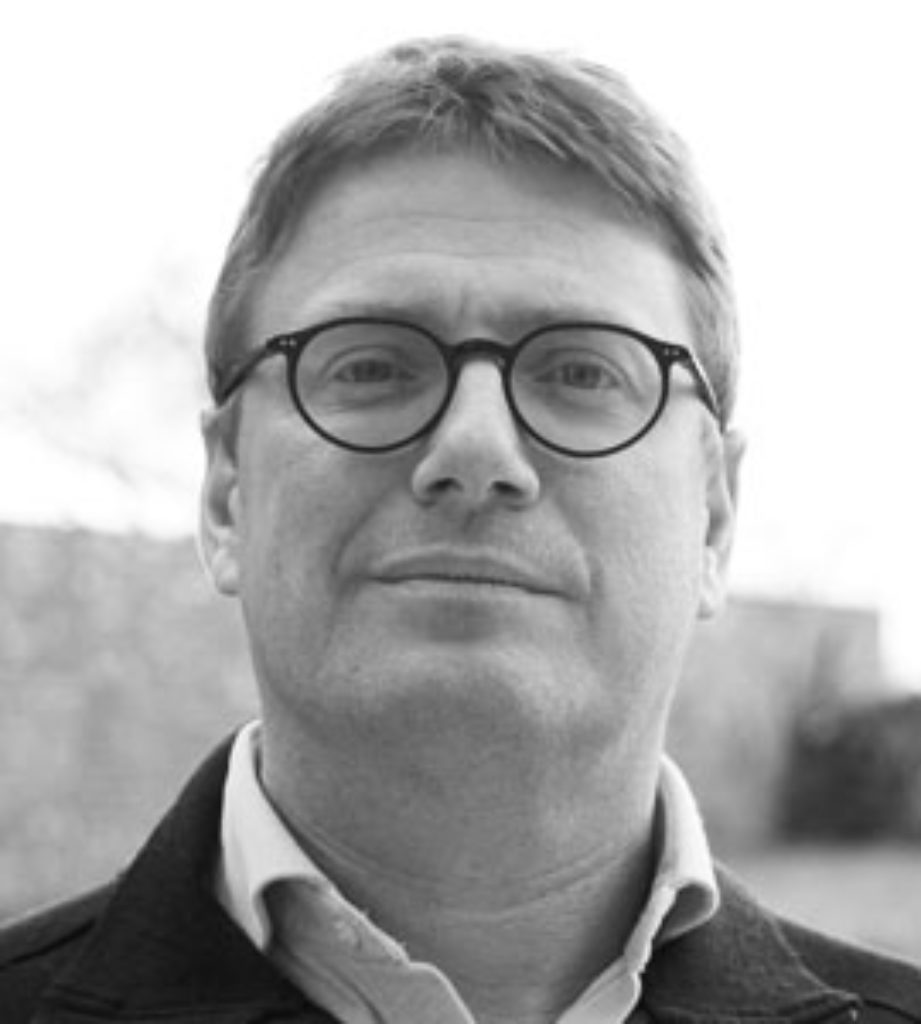 Maarten De Gussem
DVM & Global poultry consultant
Maarten is founder & global poultry consultant at Vetworks since 2009 providing support on poultry health topics with focus on mycoplasmosis, general gut health and coccidiosis.
---
Photos
---