Training on responsible use of antimicrobials in poultry
---
Scope of the seminar: Antibiotic Reduction. Many poultry producers reduce antimicrobial use in order to comply with antibiotic resistance reduction programs. During this training you will learn that by targeting the most economic operation lower antibiotic use will be a spillover. This turns the topic instead of a liability into a positive driver for your business.
Register for our live training in Bruges – Poeke (Belgium) or our online streaming training (worldwide).
---
---
20-22 February 2024 – Bruges, Belgium
20-22 February 2024 – Live Streaming
---
Training on responsible use of antimicrobials: What makes this training unique is that it gives you a complete overview of the academic state of the art, while also providing you with the practical experience you need to put what you've learned into action on your farm.
We're also unique in that our team has a wealth of global experience to share, so you can be confident that you're getting the best possible training available.
Who is it for: poultry professionals, veterinarians, growers, farmers, nutritionists, technical advisors.
Language: English
Accreditation: This training will be accredited by NGROD and WVEPAH.
---
Pricing
Workshop (3 days, live training): € 1.500 (excl. VAT).
Register for the live training
We provide a fully adapted streaming service for this training. Follow our training online from your (home) office.
Online Training (3 days): € 975 (excl. VAT)
Register for the online training
Hotel, per night: € 110 * in Bruges, Belgium.
Dinner, per night: € 60.
Attendees are welcome to book their accommodation through us with our group-rate up to 2 weeks before the event.
* Hotel rates are subject to change due to the high demand during high season.
---
Program
Day 1: Morning session
Introduction: drivers of antimicrobial usage in poultry farms
Controlling antimicrobial resistance: from sample to the choice of treatment
Gut health holistic approach
Coccidiosis: importance in poultry production
Day 1: Afternoon session
Coccidiosis prevention in conventional and AB free systems
Enteric pathogens leading to higher AMU
Gut health Management: growth promotors and alternative solutions
Practical digital visit: video
Day 2: Morning session
Complex interaction of Respiratory Diseases part 1
Complex interaction of Respiratory Diseases part 2
Reduce AB use for systemic infections
Zoonotic diseases with multi-resistance: Salmonella, Campylobacter
Day 2: Afternoon session
Control and prevention of Salmonella and Campylobacter
The art of vaccination: keys to success
E-learning
Day 3: Morning session
Immunosuppressive diseases and solutions to improve Immune response
Locomotory system : Link to Gut health and AB use
Rethink farming practices: biosecurity
Rethink farming practices : upscaling your management for top support
How To Fight AMR And Reduce AMU : Practical Solutions
Day 3: Afternoon session
How to develop a tailor-made AB-reduction program and case study
Evaluation test for certification
Speakers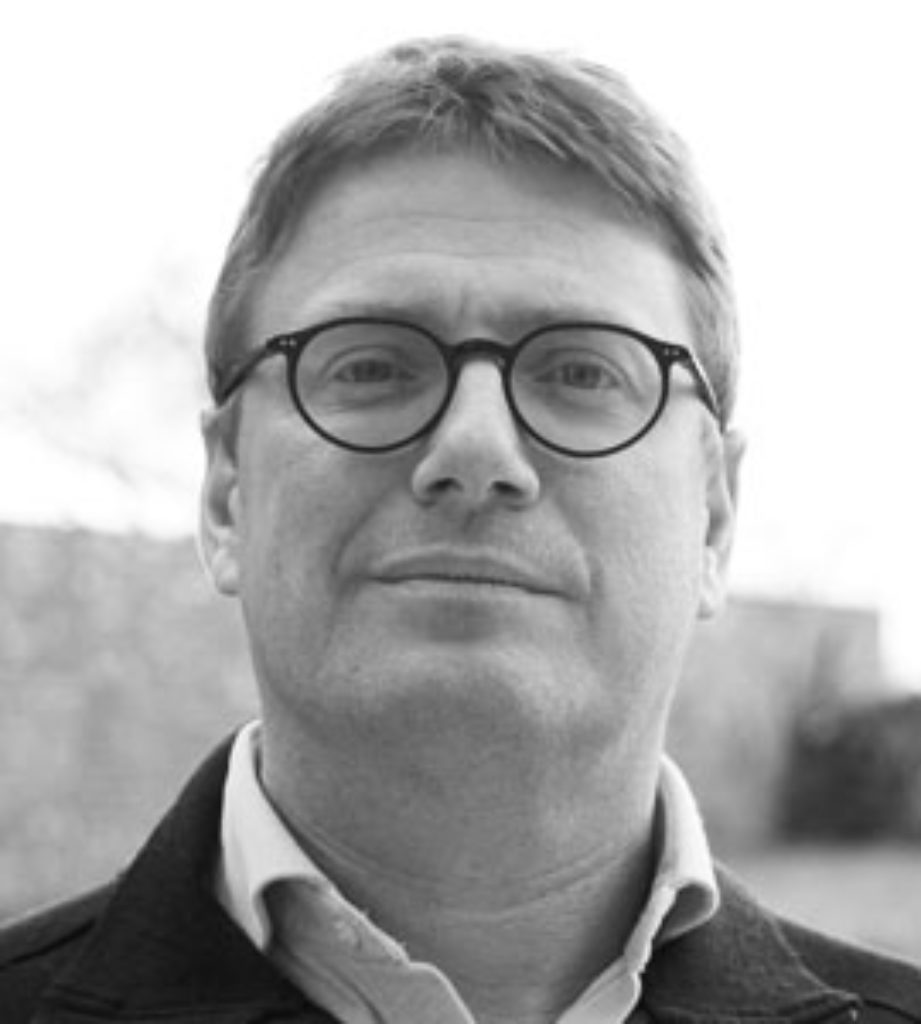 Maarten De Gussem
DVM & Global poultry consultant
Maarten is founder & global poultry consultant at Vetworks since 2009 providing support on poultry health topics with focus on mycoplasmosis, general gut health and coccidiosis.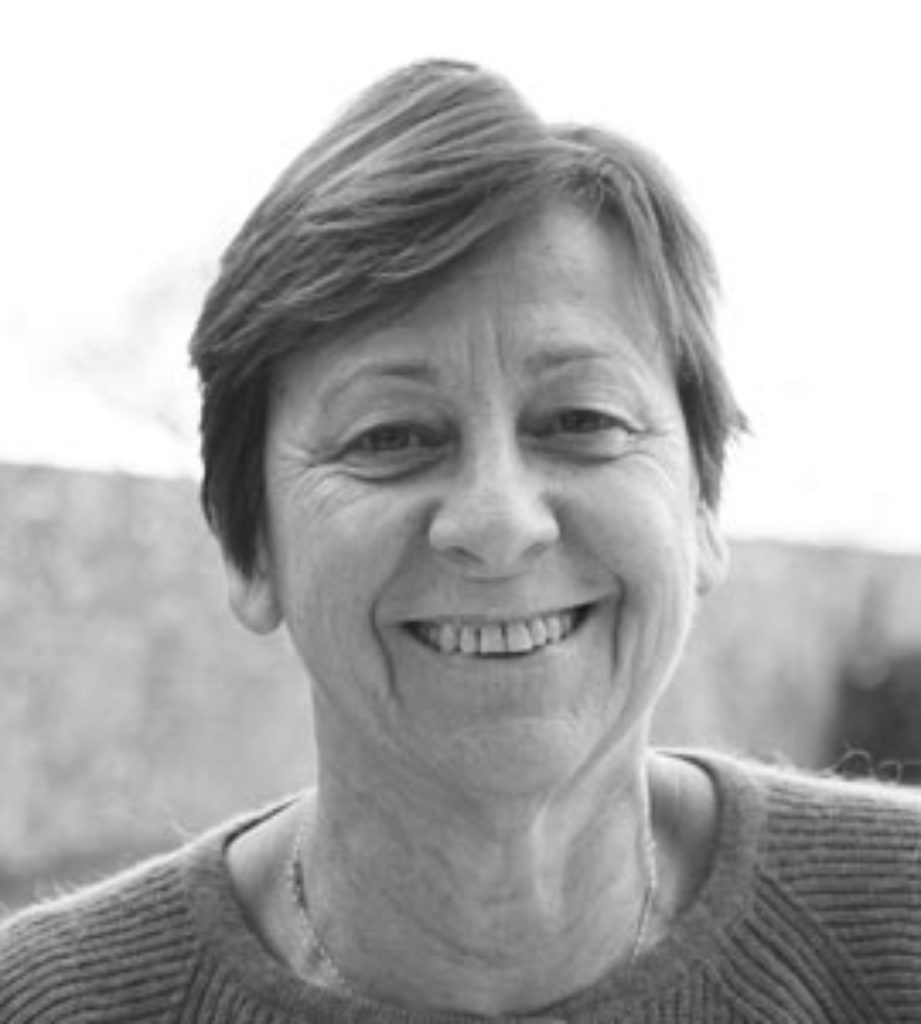 Hilde Van Meirhaeghe
DVM & Global poultry consultant
Hilde is a global Poultry Consultant at Vetworks since 2010. She's previously worked with DGZ and currently working with several partners and projects.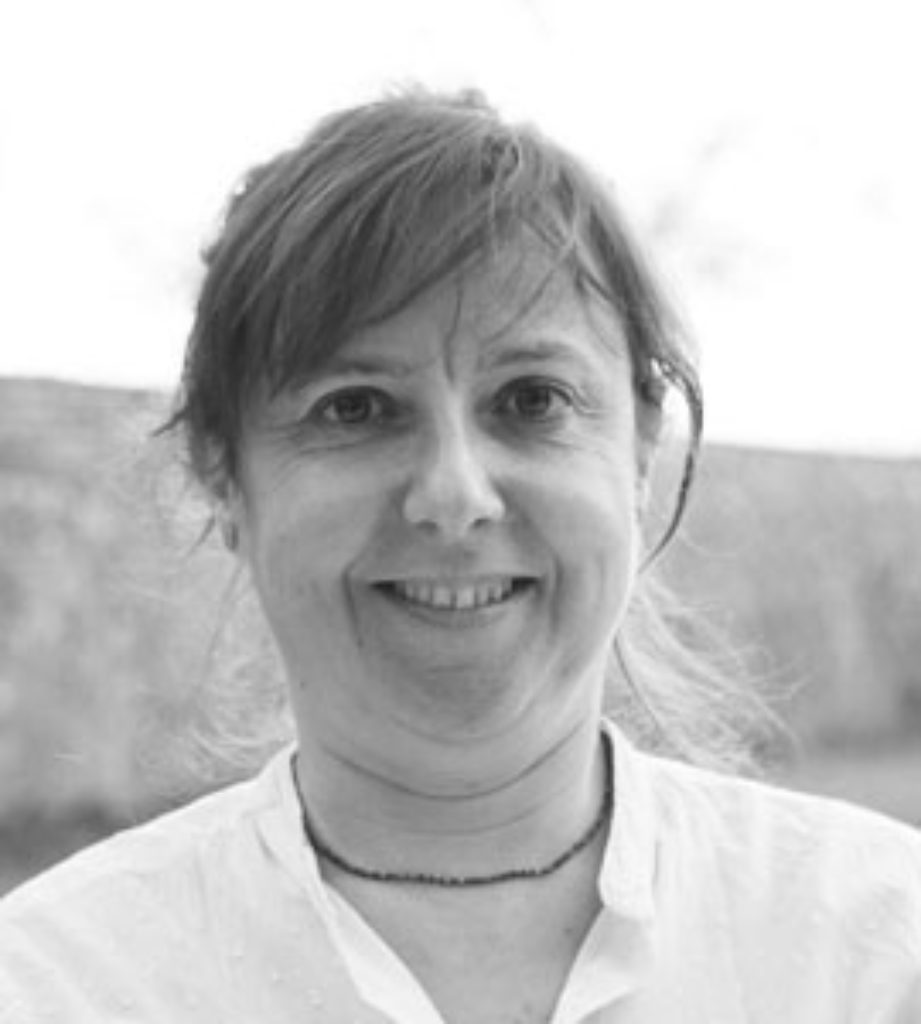 Africa Fernández-Gutiérrez
DVM, MRCVS & Global poultry consultant
Since June 2019, Africa works as Global poultry consultant at Vetworks with focus on breeder parent's management, pathogens control, and biosecurity and health plans.
---
Photos