Poultry training courses – by Vetworks
At Vetworks we recognise the need to stay ahead in the poultry industry.
To this end, our company provides tailor-made training to meet the specific needs of your business anywhere in the world. You can rely on us as a partner and trust us to improve your team's skills and understanding with ease.
Why

a customised poultry training

is important
As a leading voice in poultry production, it is essential that we equip our employees with the most up-to-date and specialised skills available. Our customised training programmes offer courses on topics ranging from veterinary care to nutrition, giving employers at all levels – from technicians to farm managers – access to comprehensive learning opportunities. Our tailored approach ensures that your staff receive the best possible training.
Meeting the specific needs of poultry experts
We recognise that every poultry farm, poultry operation or business is unique. That's why we tailor our training to meet the individual needs of our customers. Do you need help improving your team's skills in a particular area? Or updating the methods of your employees or field experts? No problem. We can design and deliver a course to suit any purpose – all within your budget as it can be conveniently held in-house.
---
---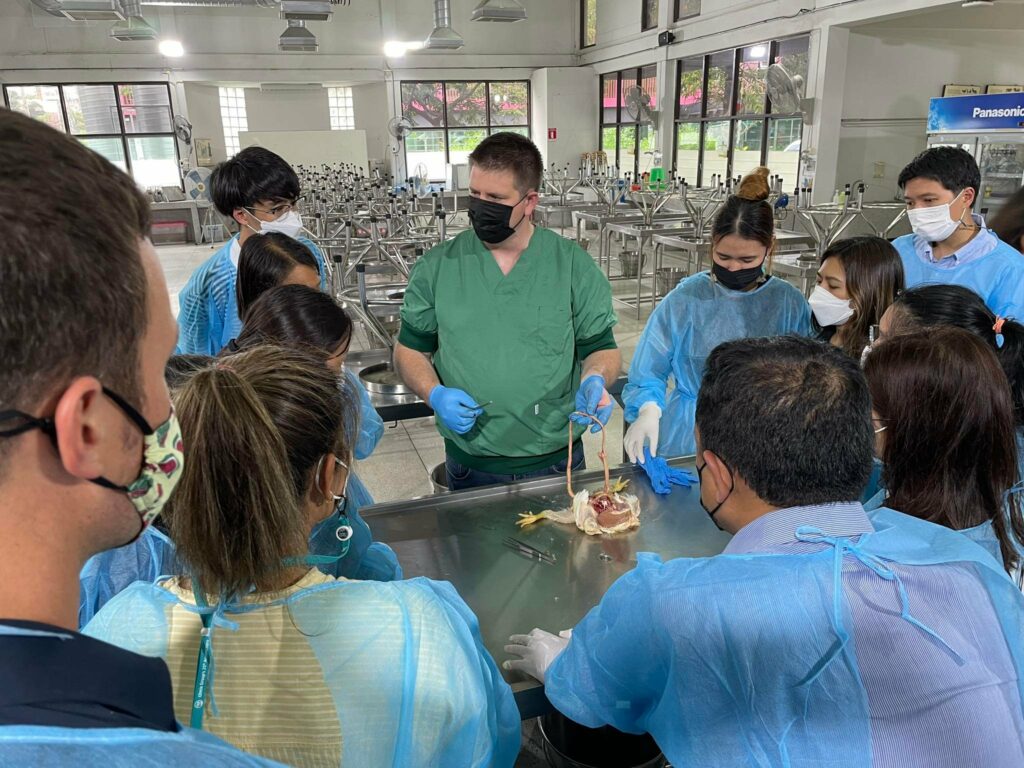 ---
---
Poultry trainings we cover – Vetworks Academy ®
Our poultry training courses cover a wide range of disciplines including parasitology, respiratory health, cautious and judicious use of antimicrobials, gut health and nutrition education, welfare training for captive and handler animals and breeder management. If you require further training on topics not listed above, we would be happy to design a bespoke training programme for your team – just contact us.
1. Respiratory training – poultry
Vetworks offers a comprehensive respiratory training course designed to equip poultry industry professionals with the tools and knowledge necessary to prevent and treat respiratory disease in their flocks. This highly informative course provides veterinarians, farmers, nutritionists, breeders and technical advisors with the expertise they need to keep birds healthy and productive.
Understanding the pathology and diagnosis of respiratory problems
This essential respiratory training course focuses on helping participants accurately diagnose respiratory problems in poultry. It explains the pathology behind different types of disease and provides practical guidance on how to detect them in birds. The curriculum also covers the appropriate medical treatments for each type of disease, as well as strategies for preventing future outbreaks.
Gain practical skills – poultry training
The comprehensive nature of this course means that students will not only be trained in the diagnosis and treatment of common respiratory problems, but will also gain practical experience in carrying out these skills. The practical elements of this curriculum mean that graduates will be able to confidently handle any situation involving avian respiratory problems.
Investing in professional development
It's important for those involved in poultry management to invest in their professional development to ensure optimal success. By attending Vetworks' Respiratory Training Course, employees and field experts can gain invaluable information on how best to prevent and treat various diseases that affect the health and productivity of their birds, ensuring that their flocks remain at peak performance levels.
---
2. Breeder management training: Quality training from global experts
At Vetworks, we understand the importance of having the right tools and knowledge to keep your breeder flocks performing at their best. That's why we're proud to offer our comprehensive Breeder Management Training course.
This programme provides comprehensive training from a team of experts from a variety of global backgrounds, giving you access to knowledge that is second to none. Through this training course, participants will be provided with an overview of the latest scientific developments in the field, as well as hands-on experience to put their newly acquired knowledge into practice on poultry farms.
Whether you're a poultry professional, veterinarian, breeder, farmer, nutritionist or technical advisor, this course has something for you. Our programme includes up-to-date information on feed formulation and nutrition management strategies that can help improve flock performance and production, as well as insights into reproductive physiology and biosecurity protocols that are essential for maintaining healthy flocks.
The course also covers advanced topics in disease prevention and surveillance techniques to help you protect your birds from potential health risks. With over 50 years of combined experience in poultry production and research between our expert instructors, you can be sure you're receiving the highest quality training available. So, if you're looking to improve the performance of your breeder flocks while learning more about current trends in the agricultural industry, our Breeder Management Training course will provide you and your team with the tools and resources you need.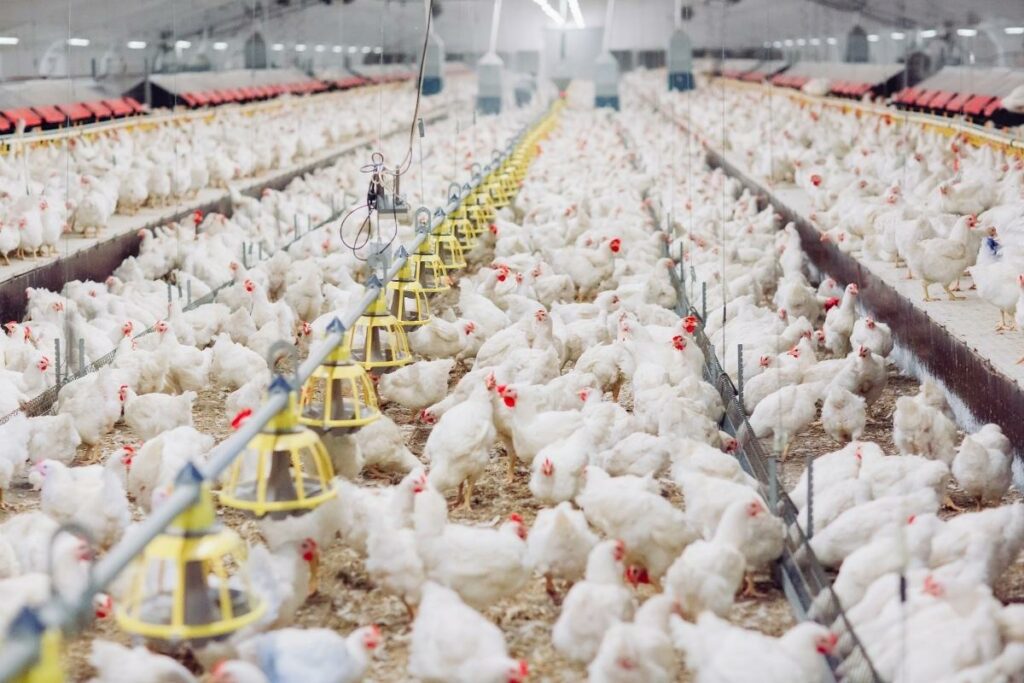 ---
3. Responsible Antimicrobial Use Training – poultry
Responsible Antimicrobial Use Training: A comprehensive guide for poultry professionals
Are you a poultry professional looking to reduce your use of antimicrobials and comply with antimicrobial resistance reduction programmes? Our Responsible Use of Antimicrobials training course can provide you with the training and guidance you need. The course is designed to help poultry professionals, veterinarians, growers, farmers, nutritionists and technical advisors better understand how to target their most profitable operations to reduce antimicrobial use.
Understanding the impact of antimicrobial use
This comprehensive course covers both the short and long term impacts of antimicrobial use. We'll look at how responsible use can help reduce the risk of resistant bacteria and improve animal health and welfare. Participants will also learn about the financial benefits of reducing antimicrobial use.
The benefits of our course on antimicrobial use
Our Responsible Use of Antimicrobials course provides detailed information on the latest regulatory requirements for the use of antibiotics on poultry farms. We'll teach you proper storage and handling methods that can help minimise waste and improve efficiency in the use of veterinary medicines. In addition, our programme includes practical exercises to help participants develop the skills needed to manage their own operations more effectively.
Enhance your knowledge now – antimicrobial use
Don't miss this valuable opportunity to enhance your knowledge on an important topic in poultry production – reducing the use of antibiotics while complying with regulations set by government agencies such as the FDA or OIE/FAO guidelines. Our programme is designed to provide participants with the most up-to-date information available so that they can make informed decisions when it comes to managing their farms responsibly and ethically.
---
4. Parasitology Training – poultry
Do you want to gain a comprehensive understanding of parasitic diseases in poultry production? The Vetworks Parasitology Training course is the perfect programme to enhance the knowledge of professionals. We provide an in-depth overview of the latest information, trends and control measures for parasitic diseases in poultry flocks.
The basics of parasitology
This course gives participants a thorough grounding in the basics of parasitology, including helminth infections and coccidiosis prevention strategies. We explain how parasites can affect the health and productivity of your flock, and how to identify parasites and implement effective control measures.
Advanced topics in parasitology
For those who want to take their understanding of parasitology to the next level, we offer advanced topics such as Dermanyssus gallinae, a common external parasite that can cause serious damage if left unchecked. We also cover methods of determining which parasites are present on your farm and discuss best practices for preventing transmission between farms.
Integrated pest management strategies
Finally, we introduce integrated pest management strategies, which combine physical, cultural, biological and chemical control tactics into a comprehensive plan for managing parasites on poultry farms. This module provides tips and techniques on how to develop an IPM plan that is tailored to the needs of individual flocks, while emphasising cost-effectiveness and environmental sustainability.
Vetworks' expertise at your service
By taking this course with Vetworks Academy, you will benefit from our team's extensive experience as experts in veterinary medicine, food safety system design and implementation, and biosecurity risk management. Our trainers are passionate about helping professionals gain a thorough understanding of parasitic diseases so they can make informed decisions when it comes to protecting their flocks from harm caused by these troublesome pests.
---
5. Gut Health & Nutrition Training
Gaining a comprehensive understanding of gut health and nutrition is essential for poultry professionals. Vetworks' Gut Health and Nutrition Training Course provides an opportunity to learn more about the link between feed evaluation, optimisation and quality control, as well as the impact of nutrition on gut health.
The course covers a variety of topics including: feed composition, feed structure and texture, vitamin and mineral content assessment, digestibility methods, nutritional balance for optimal growth, management of gastrointestinal disorders, food safety awareness and physicochemical properties of feed. Participants will also gain an understanding of the various factors that influence the development of the gut microbiota – such as environmental conditions in poultry production facilities – and how gut health affects bird performance.
Comprehensive lectures are delivered by experienced veterinarians and industry experts, focusing on best practice and using real-life examples to help participants understand the complexities involved in developing a successful gut health programme. With live training or online streaming options available, attendees/employees/clients from around the world can participate in this unique programme at their convenience.
Gain valuable insight & make informed decisions
With the knowledge gained from this course, professionals such as veterinarians, breeders, farmers, nutritionists and technical advisors will be able to make informed decisions for their respective poultry operations. This course introduces new ideas for improving overall performance over time through careful feed evaluation and optimisation. Poultry professionals are encouraged to consider all factors that can affect digestive system performance when making feed selection decisions, including litter quality management and stocking densities.
The Vetworks Academy: A leading choice for poultry professionals
The Vetworks Academy is a leading choice for poultry professionals seeking educational courses on nutrition and gut health.
Our team of dedicated experts provides comprehensive training with a focus on practical problem-solving tips applicable to everyday industry scenarios.
Our hands-on approach provides participants with real-world experience on directly applicable topics such as feed evaluation and optimisation; quality control and nutrition; management of gastrointestinal disorders; food safety awareness; physicochemical properties of feeds; vitamin and mineral content assessment; digestibility methods; nutritional balance for optimum growth; environmental conditions in poultry production facilities; factors influencing gut microbiota development – to name but a few.
We are proud to offer our course both online via streaming or live training with locations around the world so that more people have access to gain valuable insight into these important topics.
---
6. Welfare Training
Do you want to stay ahead of the game when it comes to animal welfare and improve conditions on your poultry farms or the poultry farms of your clients? The Vetworks Academy offers a Welfare Training course that covers the latest trends in animal welfare.
Extensive coverage
The Welfare Training course covers a wide range of topics related to poultry farming, from general welfare principles to hatchery practices. It also includes interactive workshops, field visits to production sites and other activities that allow students to put theory into practice. With our global experience and expertise in this field, you'll gain a comprehensive understanding of these topics.
Live & Online Options
To further enhance the learning experience, Vetworks Academy offers live training courses and online streaming options for attendees. Live courses provide an invaluable opportunity for hands-on learning, while online streaming allows participants who are unable to attend live sessions.
Innovative learning environment
The Vetworks Academy Animal Welfare course is designed to be engaging, allowing students to apply their knowledge in real-life scenarios. The interactive workshops and site visits give students the opportunity to interact with industry professionals, while the online streaming option gives them access to our library of resources – allowing them to continue learning after the course has finished.
---
7. Gut Health & Food Safety Training
Are you a poultry farmer looking to optimise the health and safety of your birds? Then the Vetworks Academy Gut Health & Food Safety training course is for you.
This intensive programme covers all the key topics related to managing gut health, such as early feeding and coccidiosis control. We also discuss ways to reduce bacterial enteritis and its consequences, and the vital link between gut health and food safety. Other topics we cover include common zoonoses such as salmonella and campylobacter, and antimicrobial resistance in poultry production – an increasingly worrying issue.
Learn from industry leaders
At Vetworks Academy, our trainers are all industry leaders with extensive experience in the poultry industry. Whether you are just starting out or have been in business for some time, they will be able to provide you with the key insights and skills you need to succeed. By attending this comprehensive educational experience, you'll gain access to their expert knowledge and advice, giving you the confidence you need to ensure optimal gut health and food safety on your farm.
Latest research & practices
Throughout our Gut Health & Food Safety course, we draw on the latest research and best practices for managing gut health in poultry production. This includes innovative techniques such as probiotic supplementation, which can help support a healthy digestive system in your flocks. We also discuss methods to reduce the use of antibiotics without compromising their overall wellbeing – something that is becoming increasingly important for farmers around the world due to the rise of antimicrobial resistance in poultry production.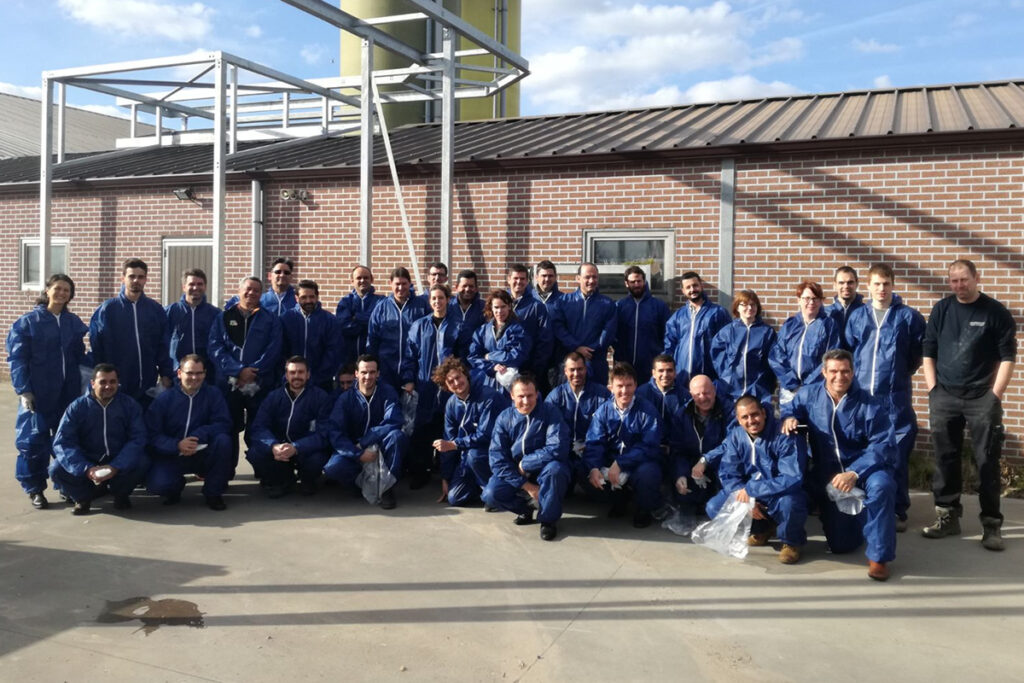 ---
Experienced speakers
Vetworks provides a team of expert speakers with first-hand knowledge of poultry health and production. With over 40 years of combined experience in the field, our veterinarians maintain close relationships with key industry players and academic authorities alike, enabling them to bring both their own expertise and external support to bear on each client's unique needs.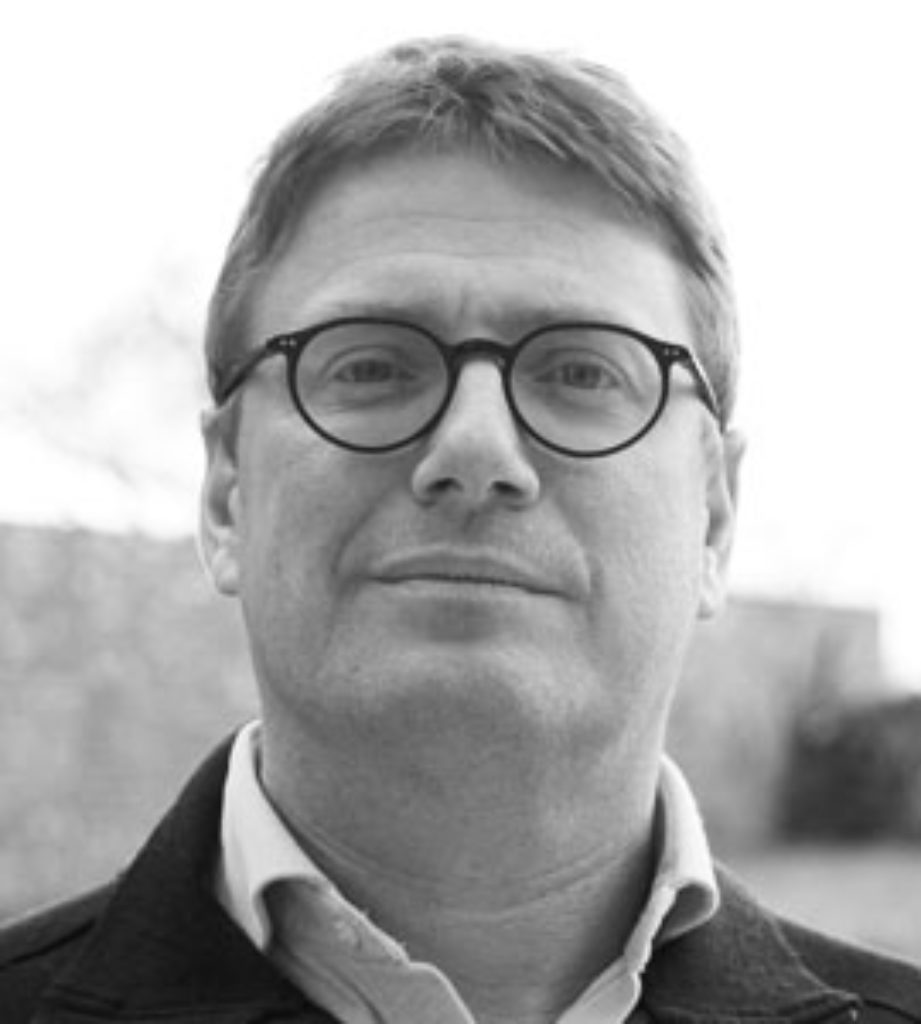 Maarten De Gussem
DVM & Global poultry consultant
Maarten is founder & global poultry consultant at Vetworks since 2009 providing support on poultry health topics with focus on mycoplasmosis, general gut health and coccidiosis.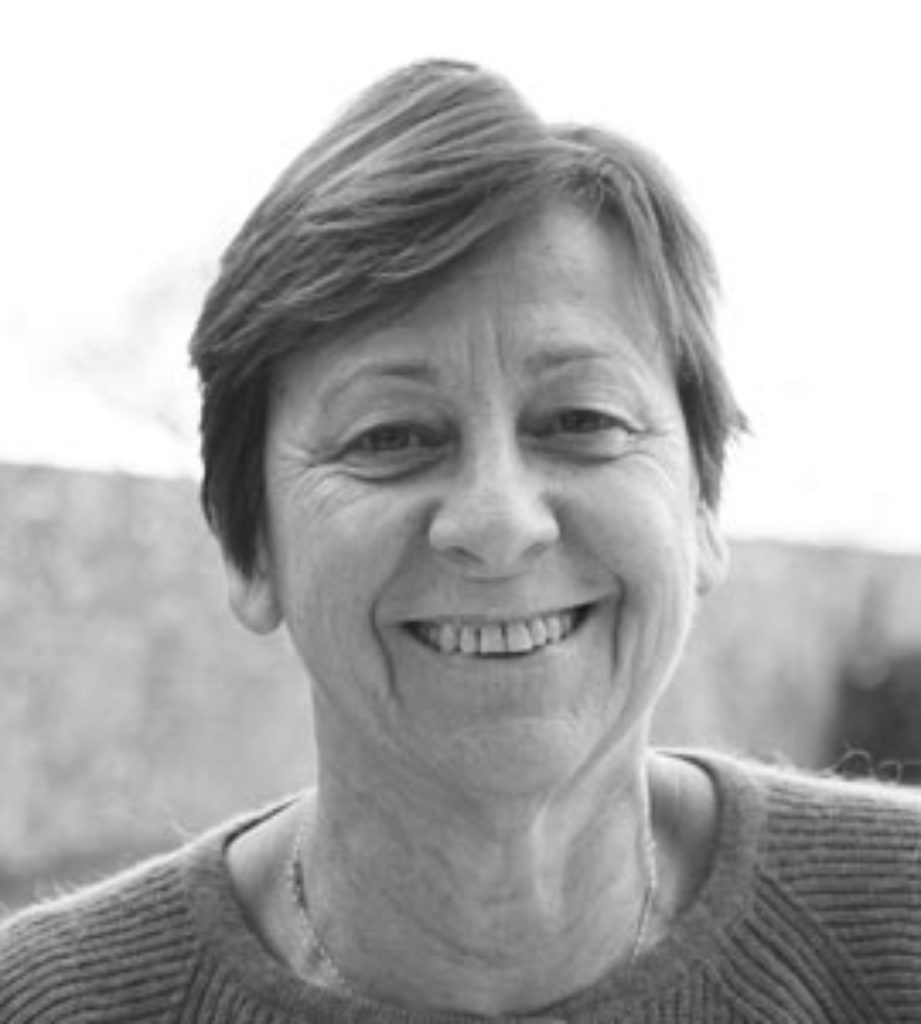 Hilde Van Meirhaeghe
DVM & Global poultry consultant
Hilde is a global Poultry Consultant at Vetworks since 2010. She's previously worked with DGZ and currently working with several partners and projects.
Tiago Prucha
DVM & Global poultry consultant
Since 2018, Tiago works as a Poultry Consultant at Vetworks. Tiago is working on several projects: EU-H2020 Phagovet and the E-learning modules to the Broiler Signals manual.
---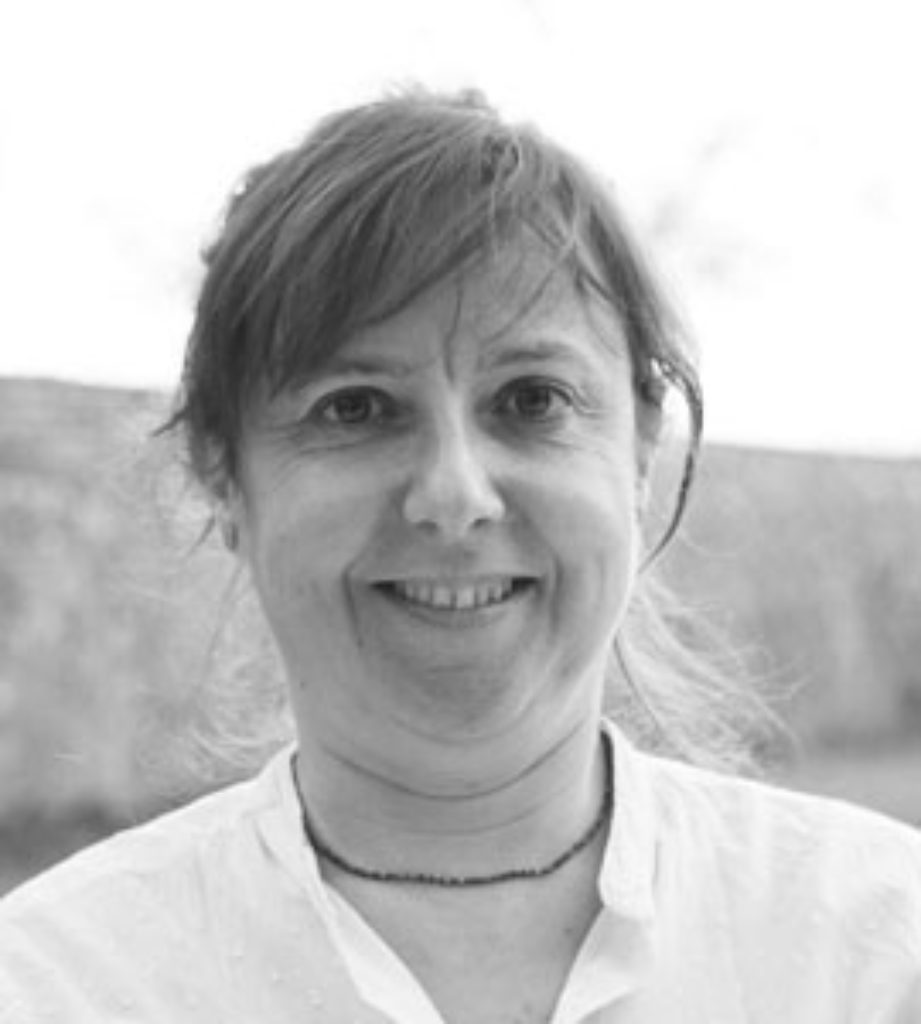 Africa Fernández-Gutiérrez
DVM, MRCVS & Global poultry consultant
Since June 2019, Africa works as Global poultry consultant at Vetworks with focus on breeder parent's management, pathogens control, and biosecurity and health plans.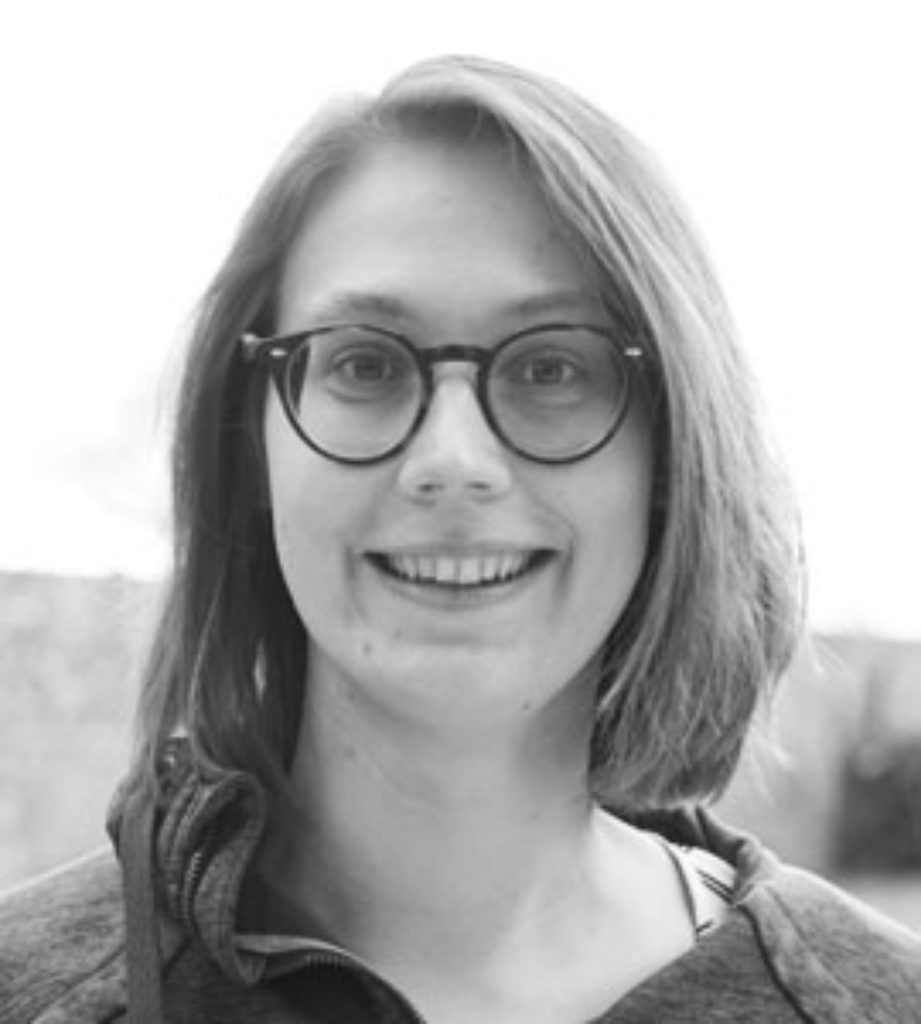 Eline Vallaey
DVM & Global poultry consultant
Eline joined Vetworks in 2019 after graduating with a Master in Veterinary Medicine – specialization in 'Swine, Poultry & Rabbits' at Ghent University.
Gunther Antonissen
Professor (Ghent University, Belgium)
Gunther received his PhD in Veterinary Sciences at Ghent University in 2015, studying the predisposing effect of the mycotoxins deoxynivalenol and fumonisins on necrotic enteritis in broiler chickens.
---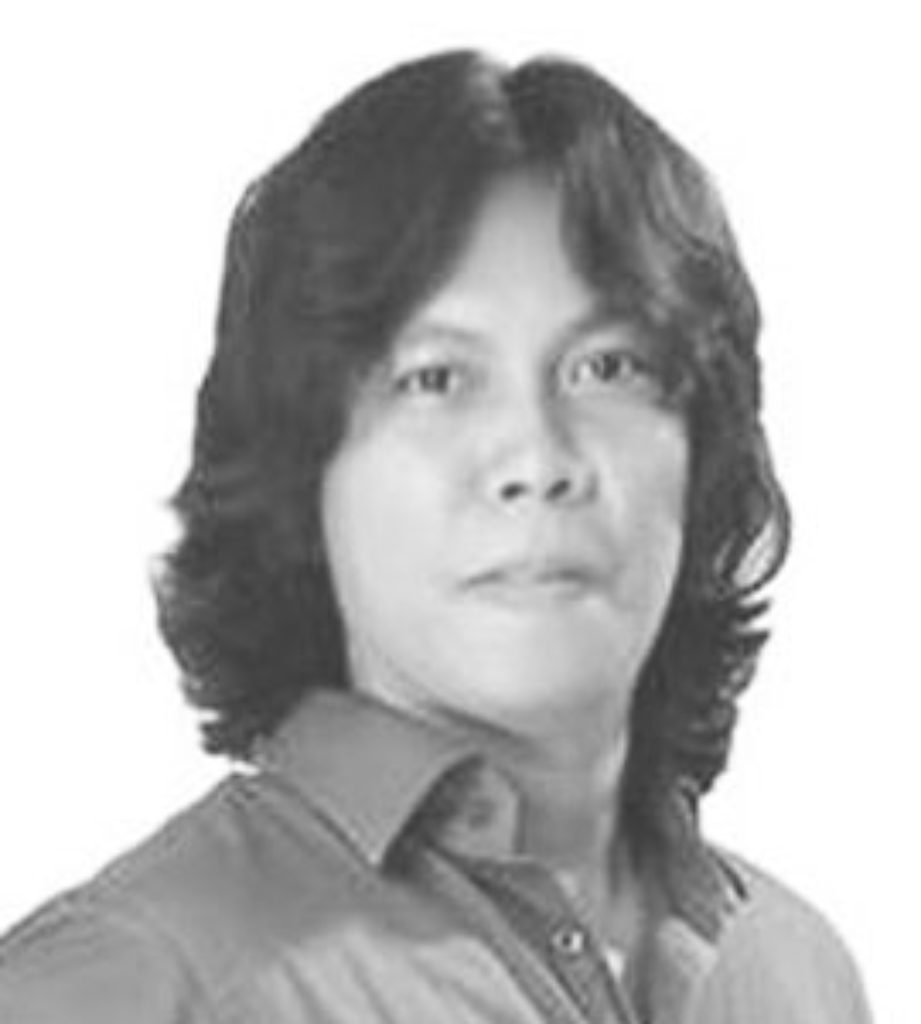 Dennis V. Umali
DVM & Global poultry consultant
From 2014 to present, Dr. Umali is based in the Philippines and works as an independent veterinary consultant.
René Heijnen
DVM, Poultry Consultant & Nutritionist
René Heijnen, DVM also has a Post-graduate on Poultry Nutrition from Wageningen University. Since 2022 René works as an independent veterinary consultant at Vetworks.
Ph.D. Miriam A. Tempra
Ph.D. & Global head nutritional consultancy services
As a Doctor of Philosophy in Animal Science – major in Animal Nutrition – Dr. Alberto-Tempra is based in the Philippines and works as an independent nutrition consultant.
---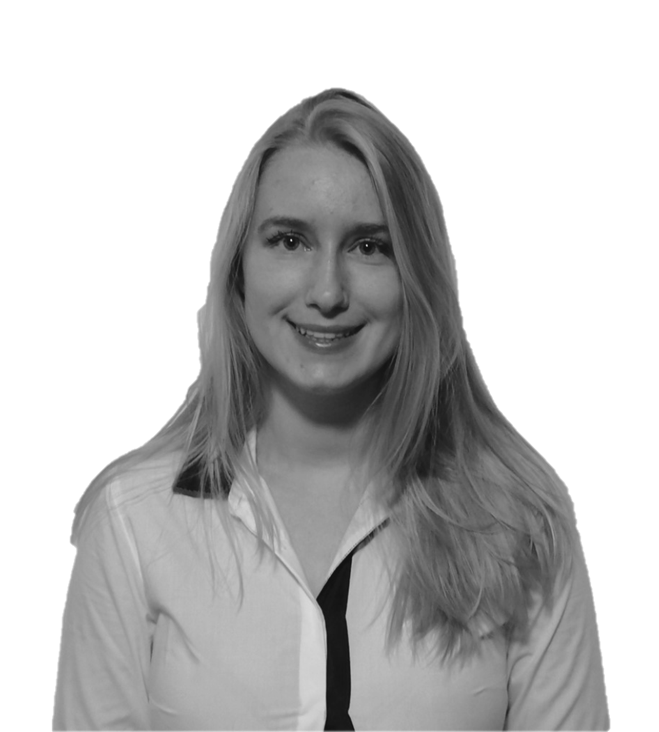 Patricia Soster
DVM & Poultry Consultant
Patrícia Soster is graduated in Veterinary Medicine at UFRGS and she is a M.Sc in Animal Production at the same University, in Brazil. Currently she is doing her PhD at Ghent University
Bibek Bandhu Regmi
DVM & Poultry Consultant
Dr. Regmi completed his Master of Veterinary Science in 2022 from the Faculty of Animal Science, Veterinary Science, and Fisheries [FAVF], Agriculture and Forestry University [AFU], Nepal. Dr. Regmi is also serving as Director MarComm of Vet Nepal.
---
Getting started
Contact us for a free consultation and get your bespoke training underway. We will work with you to create an agenda, pricing and appropriate speakers to meet your company's needs. Let Vetworks Academy help you reach new heights by leveraging our poultry training expertise.
---