Tailor-made poultry training courses
At Vetworks, we understand how important it is for poultry professionals to stay up-to-date with their skills and knowledge in order to maintain high productivity. That's why we specialize in providing custom training programs designed specifically for them.
Our seasoned team of professionals have the expertise to create unique training programs tailored to each company's individual requirements. No matter if you are a vet, nutritionist, farm manager, technician or any other poultry industry worker; our custom-made training program will be designed with your precise needs in mind.
By teaming up with us, poultry professionals can rest assured that they will receive top-quality education and the necessary tools to handle any obstacles sent their way.
Tailored poultry training programs for poultry experts
Experienced team of professionals with the expertise you need
Comprehensive education to handle any obstacle in your industry
Get access to the latest industry news and updates
---
---
Why tailor-made poultry training is important for your business
Tailor-made training programs for poultry professionals are crucial for any business looking to improve the skills and knowledge of its employees. The poultry industry is no exception, as it is a complex and ever-changing field that requires constant learning and adaptation. This is where Vetworks' tailor-made training programs come in.
With Vetworks' extensive experience in creating instructive courses that encompass the poultry industry from veterinary care to farm administration, our team of experts possess a superior comprehension of the individual challenges faced by poultry professionals. As such, we can design tailored training programs specifically addressing these difficulties.
With Vetworks' personalised training solutions, employees can ensure that the education they receive is pertinent to their job roles. For instance, a veterinarian may need coaching in animal health and welfare while a farm manager will be trained in operations management and financial planning. By providing custom-made programs like these, Vetworks ensures every worker receives the exact guidance they require for success.
Improve their skills and knowledge in the poultry industry
Adapt to changes in the poultry industry more quickly
Benefit from tailor-made courses designed specifically for the poultry industry
Receive instruction from experienced professionals with a superior comprehension of the poultry industry
Vetworks' training programs are crafted to be practical and action-oriented, encouraging employees to learn through application. This method enables them to immediately apply their newfound knowledge in the workplace, allowing for better productivity levels and live performance results.
Vetworks offers unique, tailored training programs that are essential for any business aiming to be at the forefront of poultry industry. By designing and delivering courses on a variety of topics, we can help poultry professionals gain the skills and knowledge required for success in their positions. Investing in our services ensures that you stay ahead of your competition – enabling growth through education.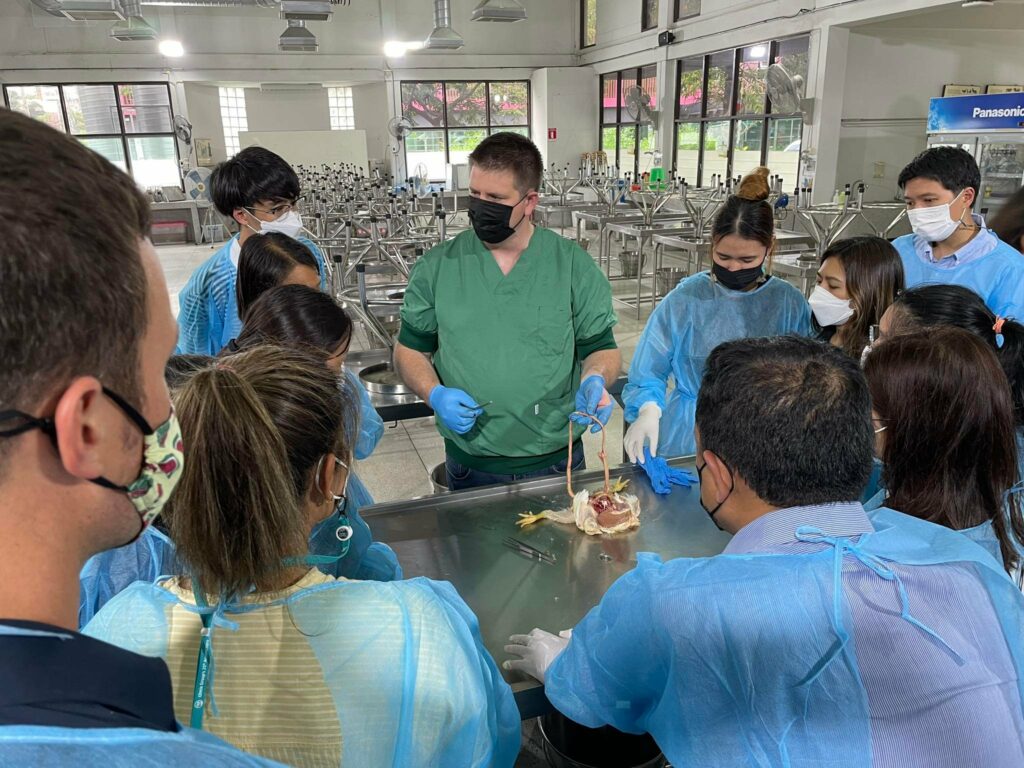 ---
Our poultry courses are designed to meet the specific needs of each client
Vetworks stands out for its capacity to craft custom training programs tailored exclusively to each customer. We are attuned to the fact that every poultry business varies and has unique needs, so our team of professionals works closely with each client in order to get a clear picture of their particular requirements. By applying this approach, we create superior training solutions that guarantee success.
Here at Vetworks, our comprehensive training covers a variety of topics such as respiratory health, gut health, breeding management, parasitology, responsible use of antimicrobials and more. We even provide custom-tailored programs to meet the individual needs of each client – enabling them to obtain timely instruction that is applicable to their operations and challenges.
Vetworks' in-house training programs are a cost-effective solution for businesses of all sizes. We offer top-notch training at an affordable price, allowing our clients to gain the valuable skills they need. By keeping expenses low and quality high, we make it easier than ever before for companies to tap into resources that will help them advance forward.
Vetworks has crafted highly customized training programs that span a variety of topics, all designed to give poultry professionals the skills they need to thrive. Furthermore, our competitively priced in-house courses make obtaining these invaluable resources accessible and feasible for everyone.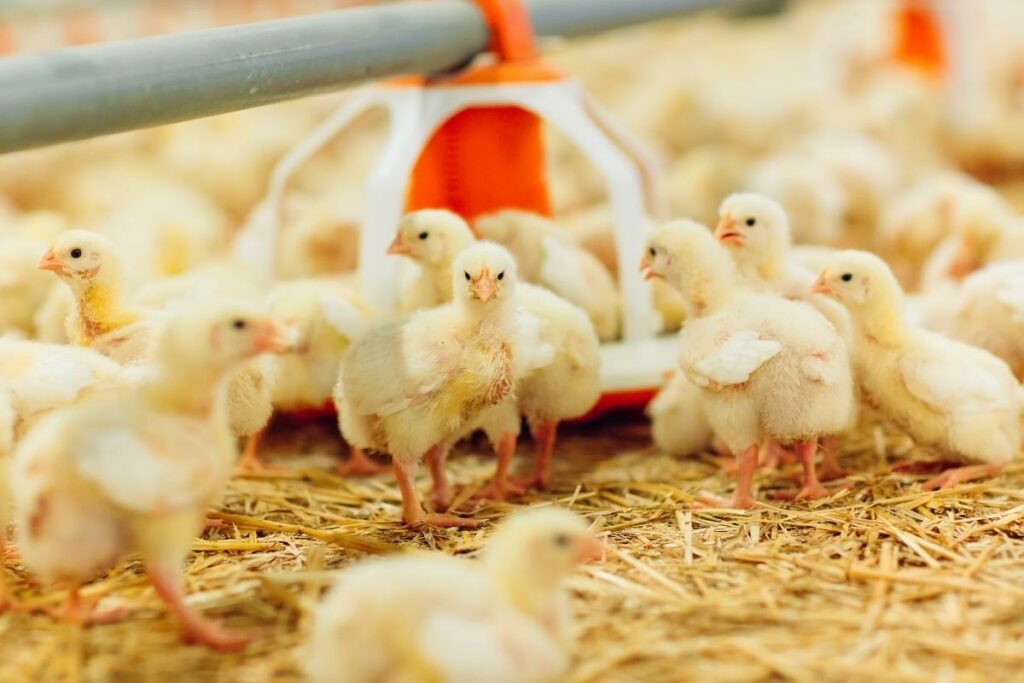 ---
Our speakers
Vetworks is dedicated to providing exceptional service to their customers, and this dedication shines through in the experienced speakers they provide. Our team of poultry specialists boasts an incredible combination of 40 years' experience in poultry industry expertise, as well as close ties with key figures and decision-makers both at industrial gatherings and within academia. This guarantees that our patrons are being provided up-to-date data on a wide variety of topics related to poultry health care and production.
Vetworks offers a valuable resource for anyone seeking trustworthy and up-to-date information on poultry health and production. Our speakers are knowledgeable in the most recent research advancements, covering topics from respiratory wellness to welfare, gut health to food safety, breeding management to responsible antimicrobial use, parasitology and more.
Vetworks is able to give the best of both worlds; internal experience and outside support for our customers. We develop training programs that are customized to meet the needs of each particular customer, as well as external help from influential leaders in this field who can offer their input. By taking these steps we ensure a comprehensive education on poultry health and production so you get exactly what you need.
Vetworks prides itself on its unwavering devotion to delivering the highest quality of service. Our knowledgeable experts bring a wealth of knowledge and experience in poultry health, production, and more. Furthermore, our internal staff coupled with an expansive network allows us to provide tailor-made instruction that caters precisely to your individual needs.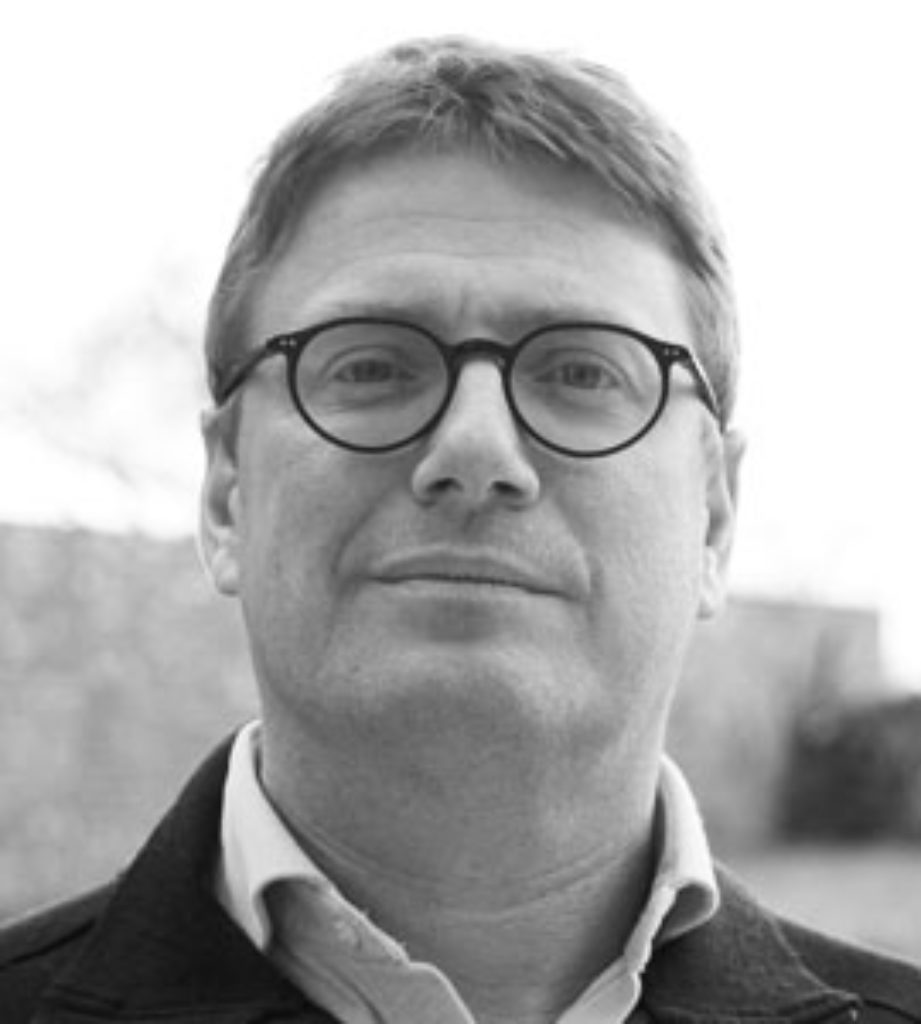 Maarten De Gussem
DVM & Global poultry consultant
Maarten is founder & global poultry consultant at Vetworks since 2009 providing support on poultry health topics with focus on mycoplasmosis, general gut health and coccidiosis.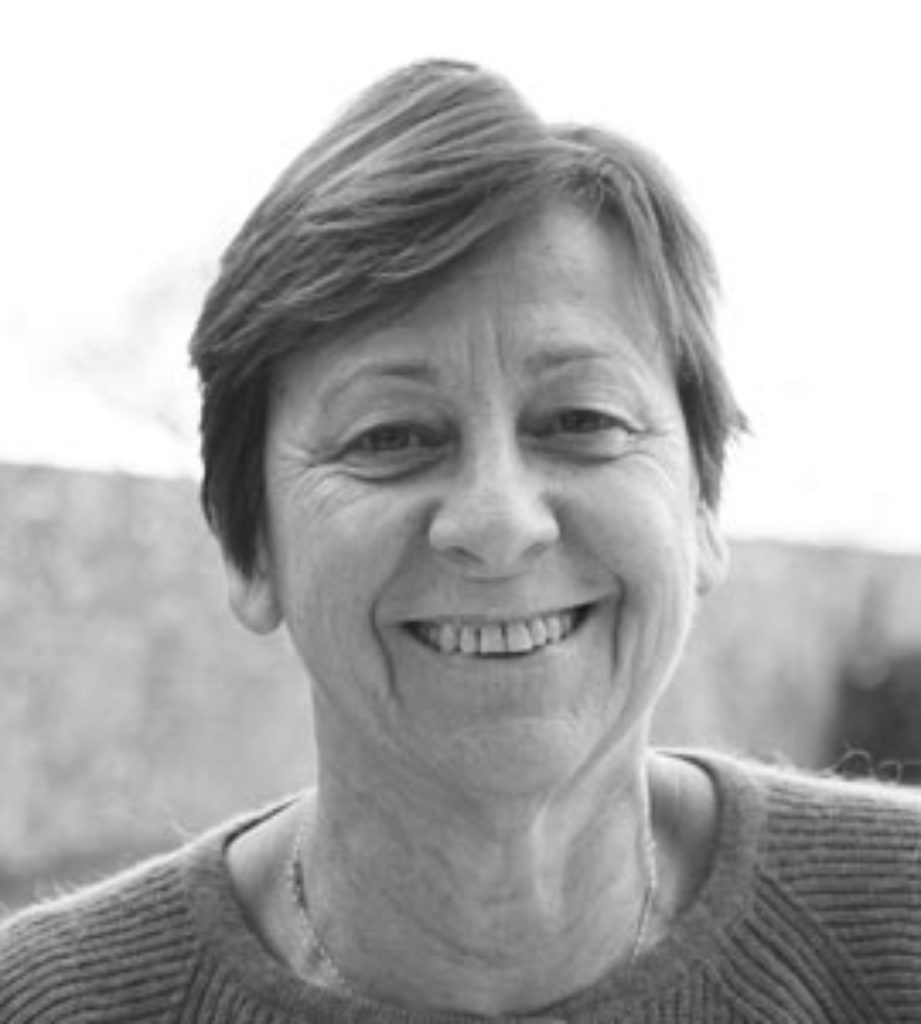 Hilde Van Meirhaeghe
DVM & Global poultry consultant
Hilde is a global Poultry Consultant at Vetworks since 2010. She's previously worked with DGZ and currently working with several partners and projects.
Tiago Prucha
DVM & Global poultry consultant
Since 2018, Tiago works as a Poultry Consultant at Vetworks. Tiago is working on several projects: EU-H2020 Phagovet and the E-learning modules to the Broiler Signals manual.
---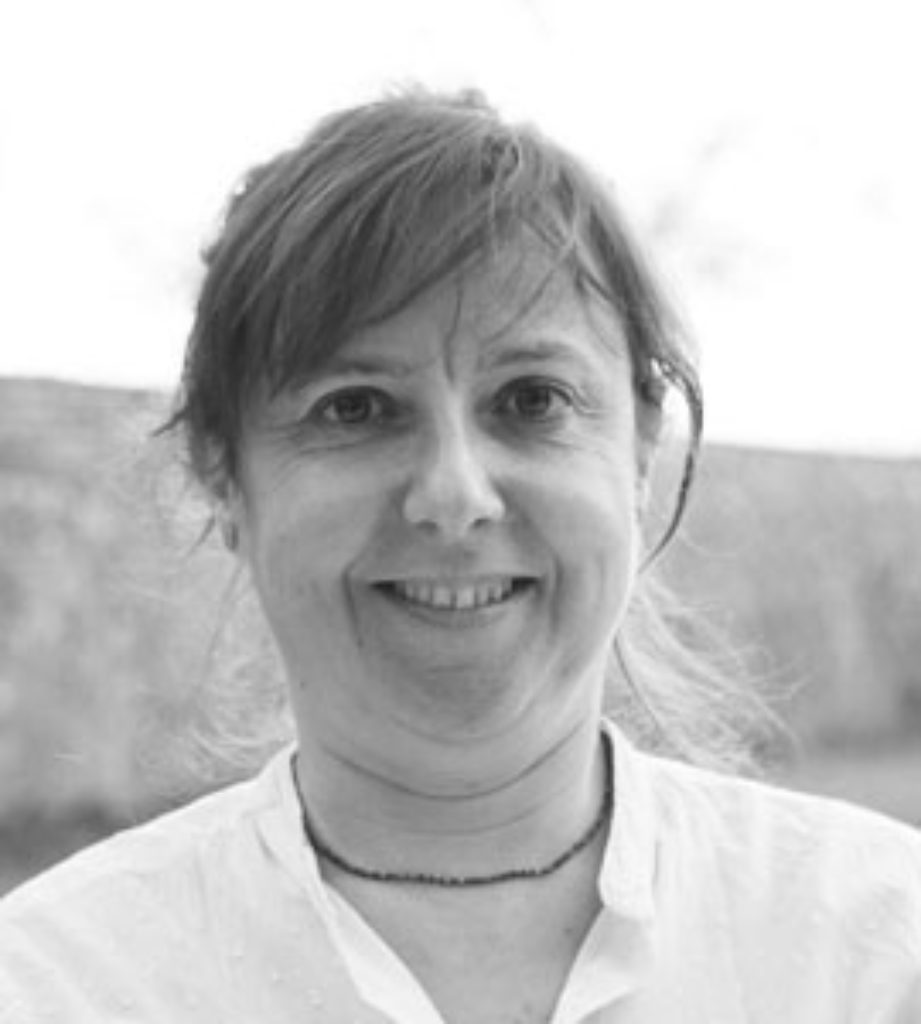 Africa Fernández-Gutiérrez
DVM, MRCVS & Global poultry consultant
Since June 2019, Africa works as Global poultry consultant at Vetworks with focus on breeder parent's management, pathogens control, and biosecurity and health plans.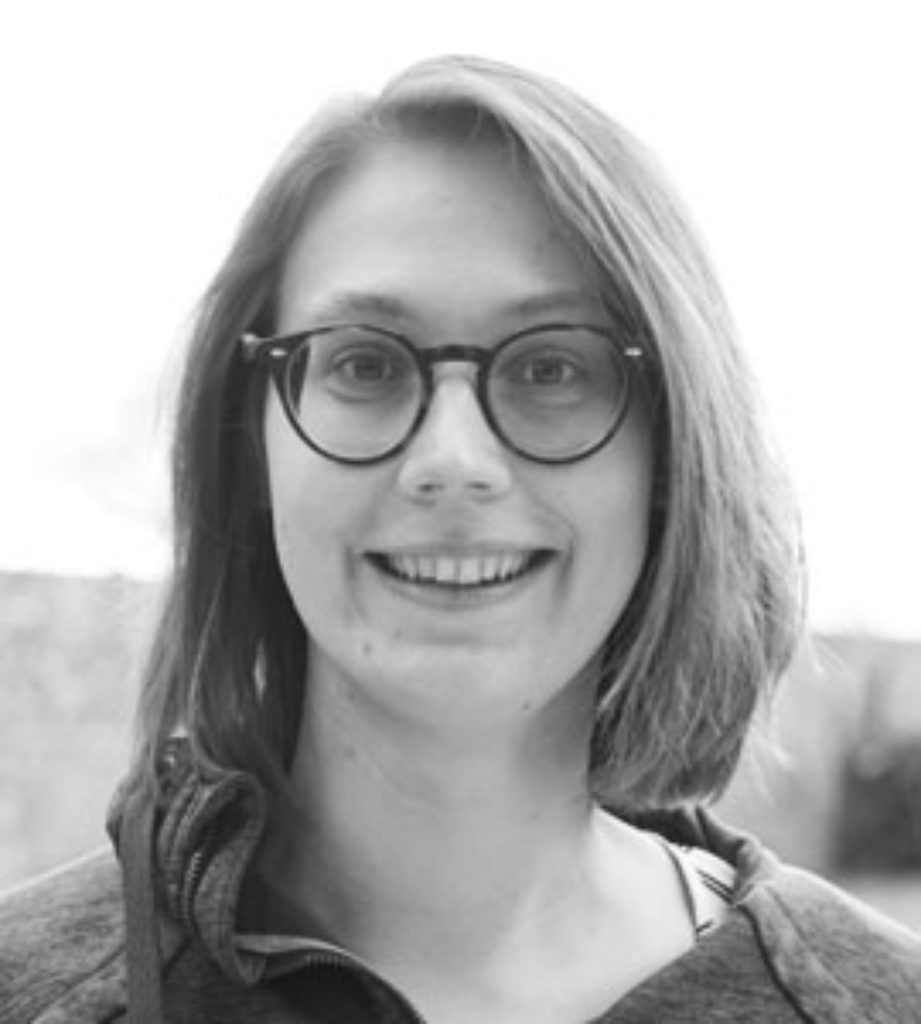 Eline Vallaey
DVM & Global poultry consultant
Eline joined Vetworks in 2019 after graduating with a Master in Veterinary Medicine – specialization in 'Swine, Poultry & Rabbits' at Ghent University.
Gunther Antonissen
Professor (Ghent University, Belgium)
Gunther received his PhD in Veterinary Sciences at Ghent University in 2015, studying the predisposing effect of the mycotoxins deoxynivalenol and fumonisins on necrotic enteritis in broiler chickens.
---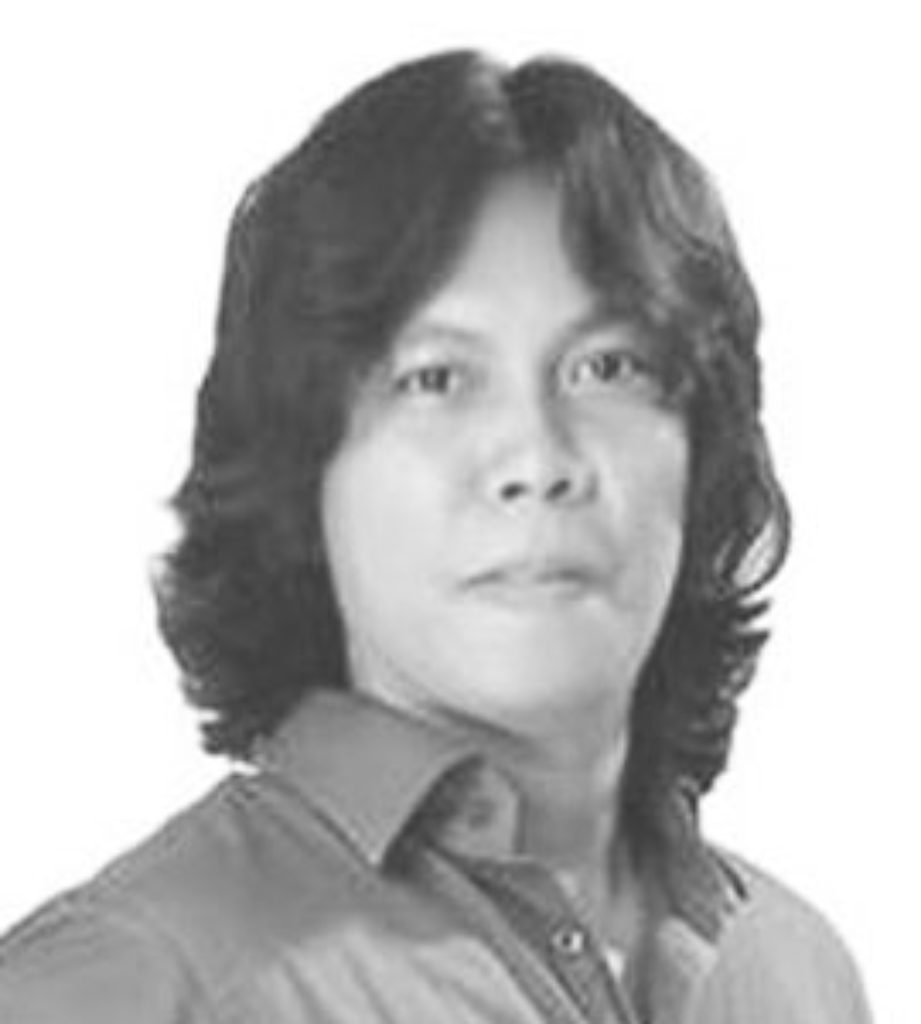 Dennis V. Umali
DVM & Global poultry consultant
From 2014 to present, Dr. Umali is based in the Philippines and works as an independent veterinary consultant.
René Heijnen
DVM, Poultry Consultant & Nutritionist
René Heijnen, DVM also has a Post-graduate on Poultry Nutrition from Wageningen University. Since 2022 René works as an independent veterinary consultant at Vetworks.
Ph.D. Miriam A. Tempra
Ph.D. & Global head nutritional consultancy services
As a Doctor of Philosophy in Animal Science – major in Animal Nutrition – Dr. Alberto-Tempra is based in the Philippines and works as an independent nutrition consultant.
---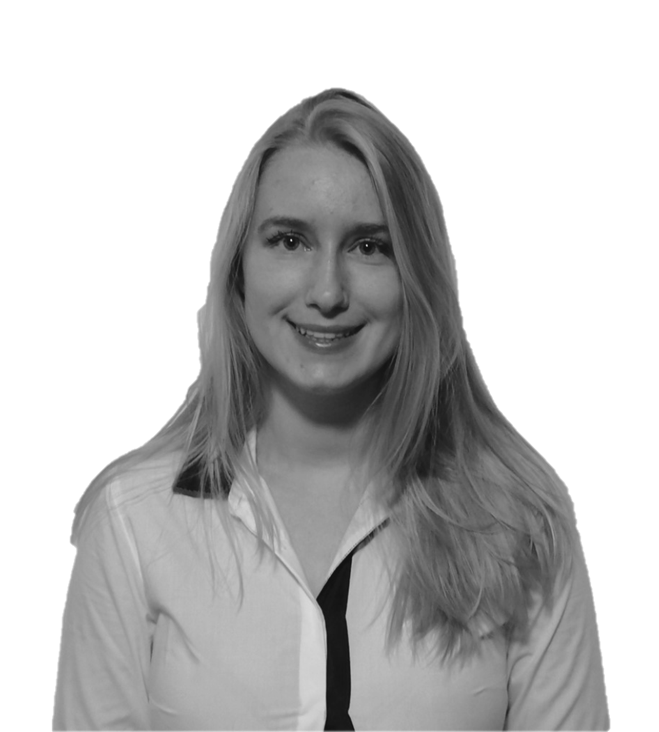 Patricia Soster
DVM & Poultry Consultant
Patrícia Soster is graduated in Veterinary Medicine at UFRGS and she is a M.Sc in Animal Production at the same University, in Brazil. Currently she is doing her PhD at Ghent University
Bibek Bandhu Regmi
DVM & Poultry Consultant
Dr. Regmi completed his Master of Veterinary Science in 2022 from the Faculty of Animal Science, Veterinary Science, and Fisheries [FAVF], Agriculture and Forestry University [AFU], Nepal. Dr. Regmi is also serving as Director MarComm of Vet Nepal.
---
Poultry training courses and trainings offered by Vetworks
Vetworks offers a range of training courses for poultry professionals, including respiratory training, breeder management training, responsible use of antimicrobials training, parasitology training, gut health and nutrition training, welfare training, and gut health and food safety training.
Develop the expertise required to combat respiratory diseases in poultry with a three-day intensive training program. Instructors will discuss topics like pathology, diagnosis and treatment while providing attendees hands-on experience. After completing this comprehensive course, professionals within the industry will have acquired all of the knowledge they need to keep their birds healthy.
Our Breeder Management Training Program is the ideal choice for a wide variety of industry professionals, including poultry experts, vets, farmers, nutritionists and technical advisors. This comprehensive course offers participants a deep dive into current academic developments in the field as well as valuable hands-on experience to help put theory into practice on farms.
Our responsible use of antimicrobials training course is designed to help poultry professionals adhere to antibiotic resistance reduction plans by reducing their use of antimicrobials. This program will show you how targeting the most economical operations can lead to less usage and allow you turn this significant issue into a profitable element for your business.
The parasitology training program provides a comprehensive education on parasitic diseases in poultry production, covering helminth infections and the newest control methods for coccidiosis and bacterial enteritis. Ideal for poultry professionals, veterinarians, growers, farmers, nutritionists as well as technical advisors – this program is indispensable to anyone looking to gain expertise into this increasingly important field.
For those in the veterinary, farming, and nutrition industries, our Gut Health and Nutrition Training Program provides invaluable insights into feed assessment optimization as well as how quality control impacts gut health. The program offers solutions to managing gut health challenges such as proper early feeding strategies and coccidiosis prevention – all within an easy-to-follow curriculum designed for professionals like you.
Our welfare training program is comprehensive, ranging from the fundamentals of poultry well-being to hatchery operations. Additionally, we offer interactive classes and onsite visits to production sites for professionals including veterinarians, growers, nutritionists and technical advisors in the poultry industry. With this thorough course outline tailored specifically towards professional development, our participants will gain invaluable knowledge that they can take with them wherever their career leads them.
This gut health and food safety training program is designed to help poultry farmers improve the wellbeing of their flocks while also promoting food security. It covers standard practices, like early feeding and coccidiosis management, as well as important topics such as common zoonoses like Salmonella, Campylobacter and antimicrobial resistance in poultry production. With this program's comprehensive guidance, any farmer looking to uphold gut health standards can do so with peace of mind.
Vetworks' comprehensive training programs are tailored to meet the individual needs of each client, providing invaluable information and useful skills that can help poultry professionals enhance their businesses and drive more success. These courses cover a wide range of topics and provide valuable insights for industry experts.
---
Vetworks: poultry training consultant
To summarize, Vetworks provides unique training programs that are individually tailored to the demands of each poultry business. Whether it's respiratory health, breeding management, gut health or animal welfare-related topics you're after; our knowledgeable team can provide expert advice on all these matters and more. With us at your side offering both in-house proficiency and external support – you'll be sure to master every subject.
Employers can enjoy many perks with Vetworks' customized poultry training programs, such as improved productivity, employees who are well-informed and competent in their field of work, and the assurance that they comply to modern industry standards. Plus, these convenient courses are conducted inside your business premises at prices you won't find anywhere else – making them an affordable option for any workplace.
If you're seeking to provide your team with specialized poultry training, Vetworks would be the ideal partner. Reach out today for a free consultation and their experts will develop an individualized program that best suits your business' requirements. Take advantage of this fantastic opportunity to upgrade your poultry operation by utilizing one of Vetworks' tailor-made trainings.
---
FAQs about poultry training courses
What makes Vetworks' training programs different from other training programs in the poultry industry?
Vetworks creates training programs that are tailored to the individual requirements of each business, geared towards a wide variety of topics. Their skilled facilitators offer in-depth knowledge and external support for any learning journey.
How does Vetworks ensure that their training programs are relevant and up to date?
Vetworks' team of experts maintains close ties with the most influential people in both industrial and academic realms. They don't just provide their clients with unparalleled expertise, but offer external support as well. Furthermore, their speakers are incredibly knowledgeable on all the latest research advancements and can deliver up-to-date information on a number of topics.
How long do Vetworks' training programs typically last?
Vetworks provides courses of varying lengths, from three days to longer programs depending on the topic and client's requirements. We understand that every training program is unique in its complexity so we strive to offer customized solutions tailored to each individual need.
Can Vetworks' training programs be customized to meet the specific needs of my company?
Absolutely, Vetworks designs educational programs to specifically satisfy each customer's needs. Every program we create is customized to the individual—we partner with you to construct a course that fulfills your business's one-of-a-kind objectives and criteria.
Where are Vetworks' training programs offered?
Vetworks' training classes are available all over the world, so you can choose to have them taught on-site at your company or one of their own learning centers. Also, if convenience is what you're after – some courses are also streamed online.
---